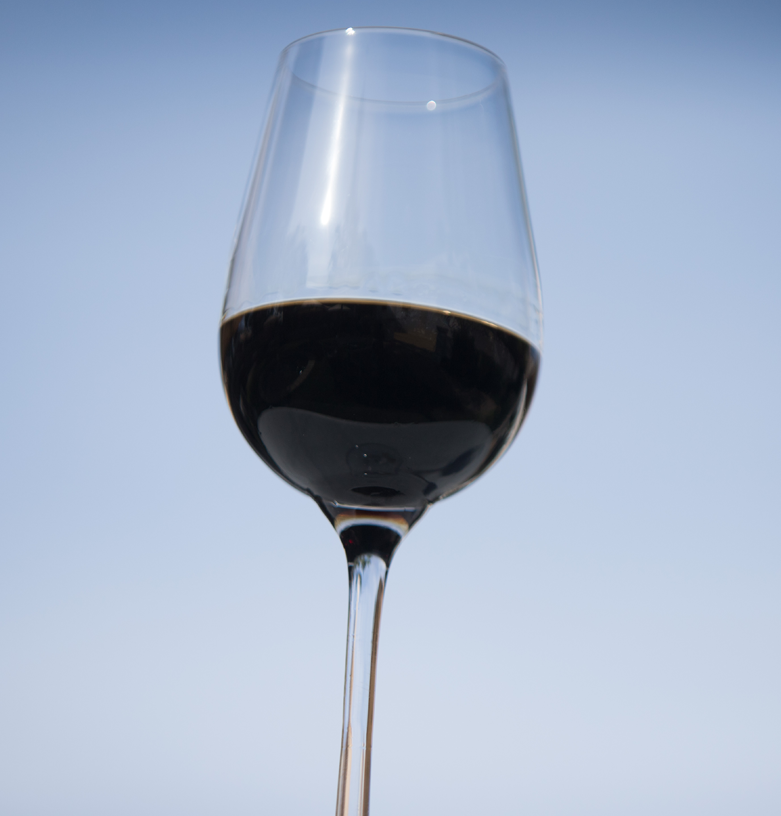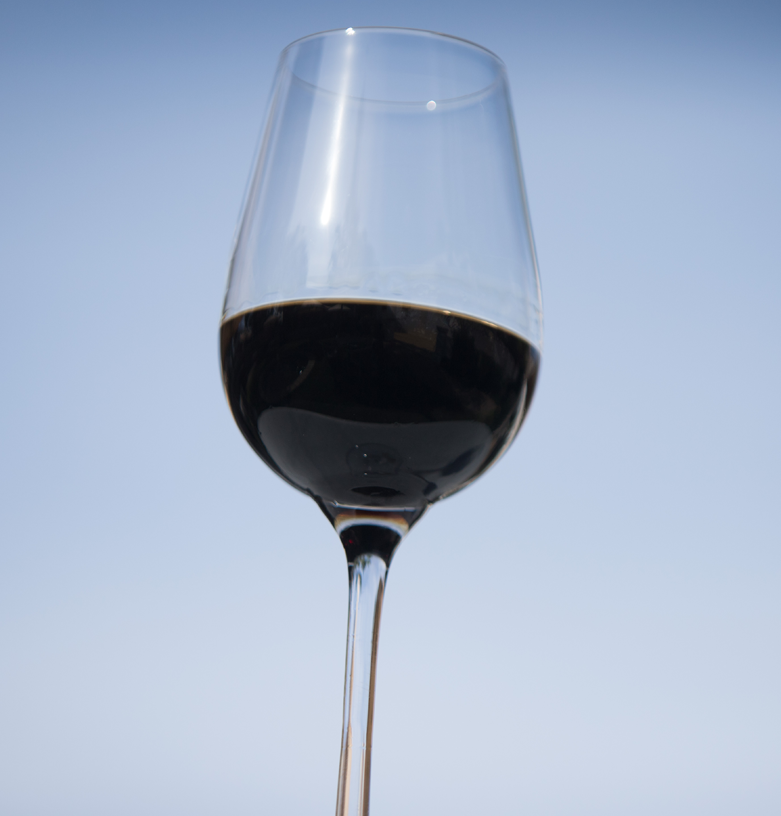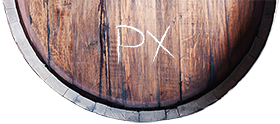 Pedro Ximénez and Moscatel
These monovarietal wines get their names from the grapes from which they are made, namely Moscatel and Pedro Ximénez. The traditional technique of sun-dying grapes gives them their characteristic sweetness without compromising the aromatic complexity.
Elaboration
The high natural sugar concentration of these wines is a result of the asoleo process, a traditional system in which Pedro Ximénez and Moscatel grapes are dried in the sun on esparto grass mats over a period of two to three weeks, during which they lose water content and deepen in colour.
After that, they are ground under high pressure to obtain an extraordinarily sweet must. Alcohol derived from wine is then added, cutting short the fermentation process before it reaches a high alcoholic percentage. Finally, it is subjected to oxidative aging using the traditional criaderas and soleras system.
Pedro Ximénez is probably the sweetest wine in the world
VarietyPedro Ximénez and Moscatel.
Alcoholic contentBetween 12 and 22% vol. alc.
Tasting notes
appearance
Both wines have a more or less dark mahogany colour, with Pedro Ximénez also featuring a salty iridescence and large tears.
palate
While Pedro Ximénez is thick, velvety and very flavourful over its long finish, Moscatel is drier and bitter on the palate, with a fresher and more floral sweetness.
aroma
Pedro Ximénez is characterised by its sweet notes of dried fruit, honey and candied fruit, which can acquire toasty notes over time. Moscatel offers floral and citrus notes of lime or grapefruit.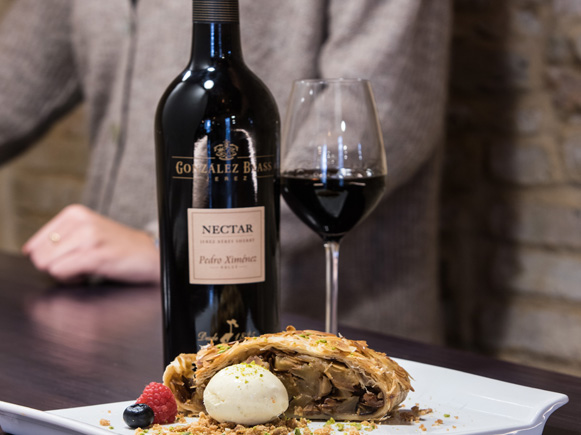 Pairing
Naturally sweet sherry wines pair perfectly with desserts that are not excessively sweet and certain types of cheese:
Desserts
Fruit, chocolate, ice cream, pastries.

Cheese
Cabrales, Roquefort.
Learn more about our Naturally Sweet Sherry Wines