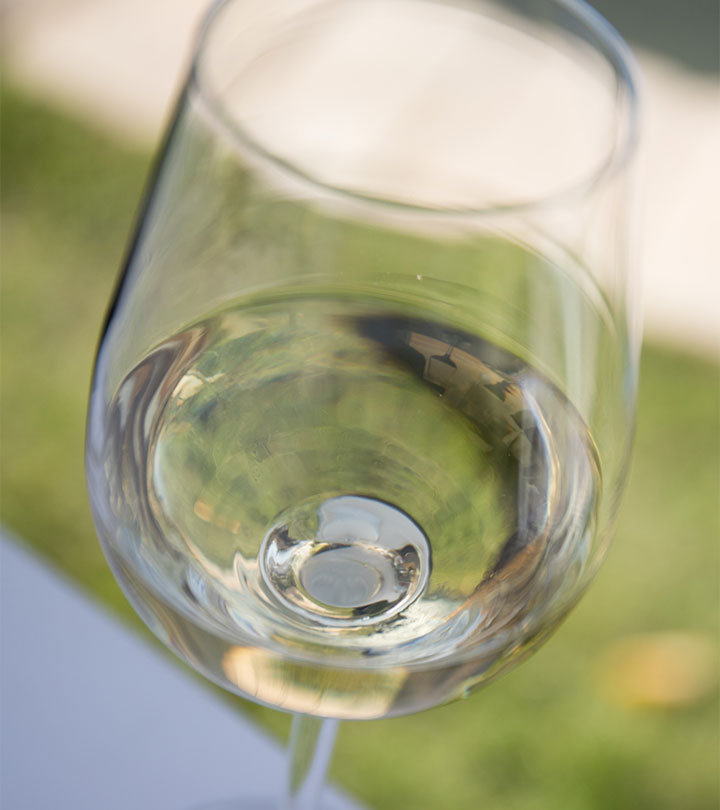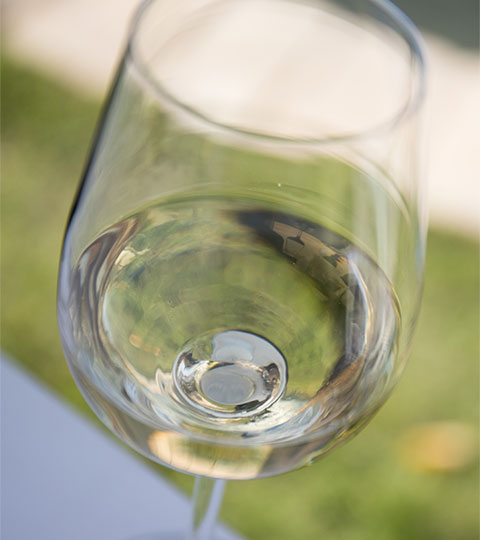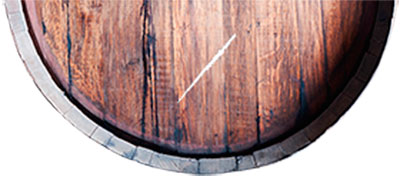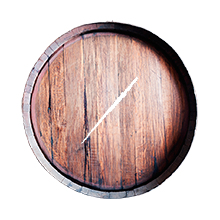 Discover a dry white wine that conveys what makes the Jerez region so special. Tío Pepe is the leading Fino sherry producer, and without a doubt the world's most famous Fino sherry.
Elaboration
Fino sherry is made by fermenting the must of the Palomino grape, fortified to 15%, which promotes the development of velo de flor, which is the main agent behind its specific organoleptic properties. It is matured through a biological aging process for a minimum period of two years in American oak butts according to the traditional criaderas and soleras system.
Tío Pepe: The World's Most Famous Fino Sherry
Variety100% Palomino
Alcoholic contentBetween 15% and 18% alc. vol.
Tasting notes
appearance
From straw yellow to pale gold.
palate
Bone dry, light, with an elegant bitterness that produces a long finish with almond notes.
aroma
Sharp and delicate, with notes of almond and yeast.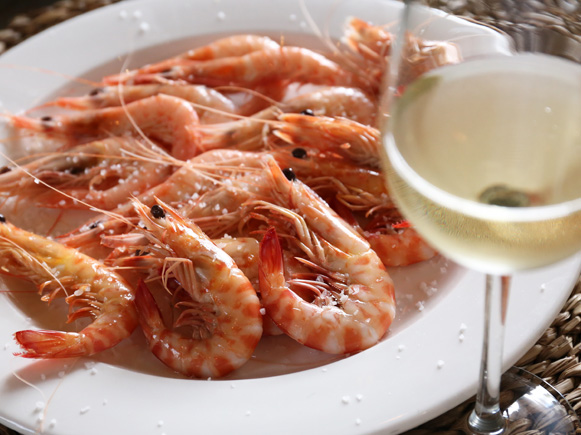 Pairing
This wine's special ability to stimulate your taste buds makes it ideal for tapas. Not only does it adapt to all flavours – it amplifies them. Everything tastes better with a Fino sherry!
Fish
Seafood, fish and sushi.

Tapas
Olives, dried fruit, charcuterie, Iberian ham.

Serving Temperature
Between 6 and 8°C
Learn more about our Fino Sherry