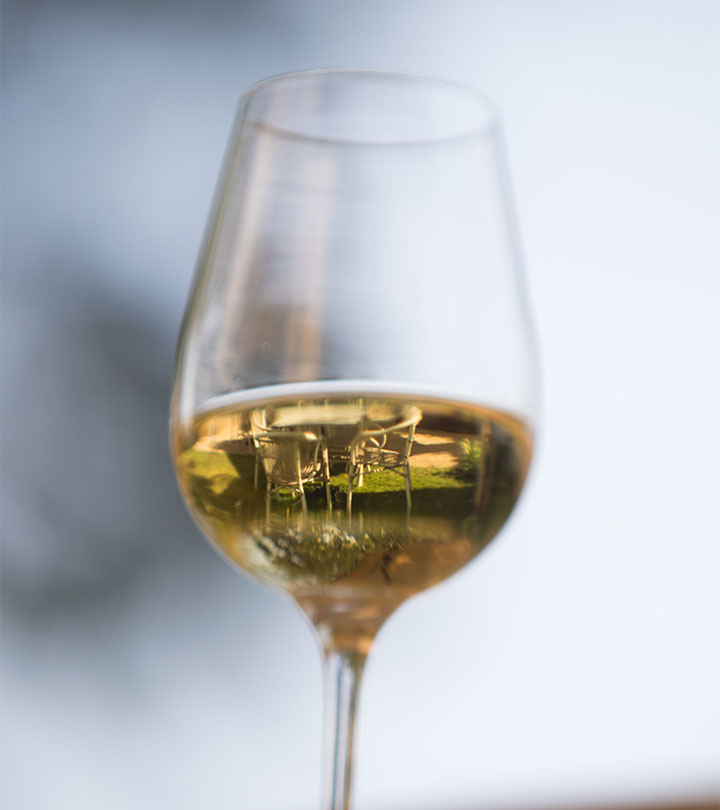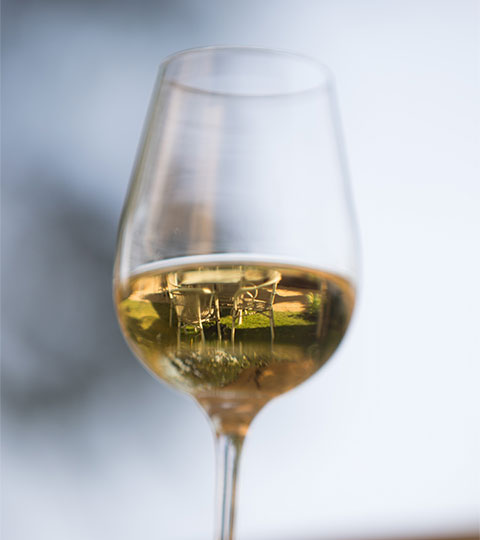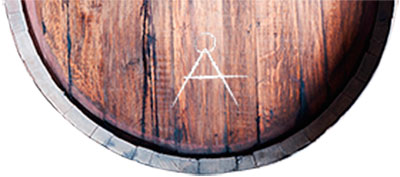 Whether due to the changeable conditions in its origin or the wide range available depending on the balance between the two types of aging, there are few wines that are as interesting and complex as Amontillado sherry. It's a surprising and seductive wine with phenomenal pairing possibilities.
Elaboration
When a Fino sherry is aged for more than seven or eight years, the velo de flor reaches the end of its lifecycle and holes open up in the surface of the yeast layer, oxidising the wine. When this happens, the wine is called an amontillado.
Viña AB is the result of 12 years of aging.
Variety100% Palomino
Alcoholic contentBetween 16% and 22% vol. alc.
Tasting notes
appearance
A range of colours from topaz to amber.
palate
Full-bodied mouthfeel filled with subtle nuances, soft in the beginning with a suggestive development and a long finish with hints of oatmeal on the palate.
aroma
Subtle, with almonds and aromatic herbs.
Pairing
Its dryness and complexity make Amontillado sherry very versatile and suitable for the most daring, seductive pairings.
Meat
White meat, grilled meat.

Fish
Blue fish, tuna, smoked fish.

Cheese
Cured cheeses.

Vegetables
Asparagus, artichokes.

Mushrooms
Truffles, seasonal mushrooms.

Exotic Cuisine
Dishes with spices.

Serving Temperature
Between 12 and 14ºC
Learn more about our Amontillado Sherry