Soak up the Tío Pepe experience
Manuel María González founded his first Tío Pepe solera 185 years ago. Today, after 5 generations devoted to sherry, Hotel Bodega Tío Pepe is opening its doors.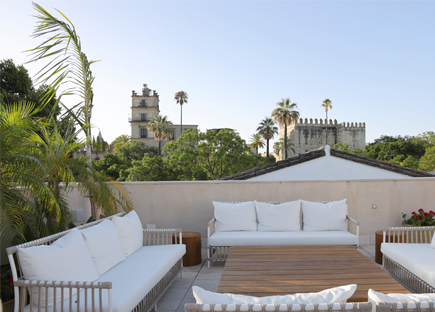 The World's First Sherry Hotel
An experience that invites you to immerse yourself in the culture of sherry and sherry brandy with one of Spain's most emblematic brands: you can trace the history of this family-run winery, explore its values, culture, and traditions, and discover little-known details and exclusive products. 
Located in Tío Pepe Wineries

This historic winery site has produced the peerless Tío Pepe since the 19th century: a brand that is the living history of our country. 

150-year-old site

A refurbished building made up of four houses that were previously home to winery workers.  

A unique setting in Jerez

In the midst of streets covered by canopies of vines and Andalusian courtyards, the hotel stands in the heart of the old town, in front of the Alcázar and Jerez Cathedral. 

An experience of wine and culture

Enjoy a range of Jerez activities specially designed for our guests that will delight all five senses. 
Our facilities
The hotel offers modern, comfortable facilities and state-of-the-art amenities. Relaxed, comfortable, and welcoming areas, and fantastic services from staff who are on top of every last detail to make sure your stay at Hotel Bodega Tío Pepe is an unforgettable experience. 
Rooms and suites
Spacious, comfortable, and elegantly decorated spaces that adapt to your needs and lifestyle: stay in our fully equipped rooms and exclusive suites with views of the old town and Jerez's most iconic landmarks.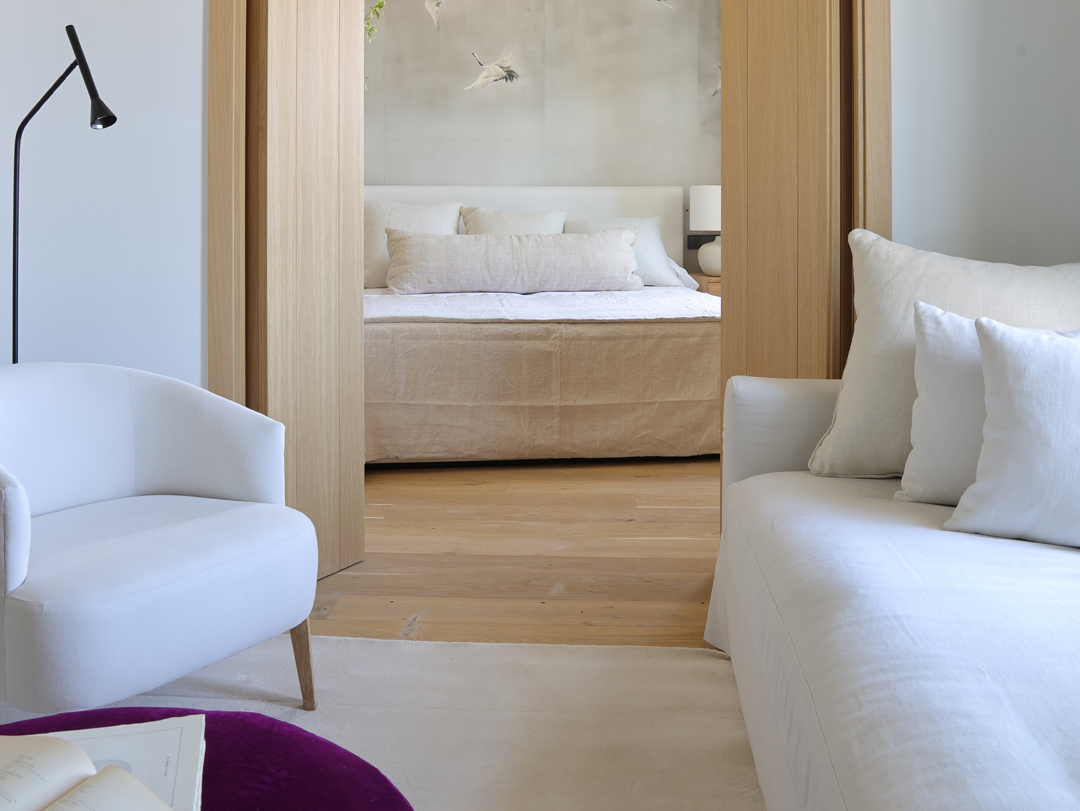 Presidential Suite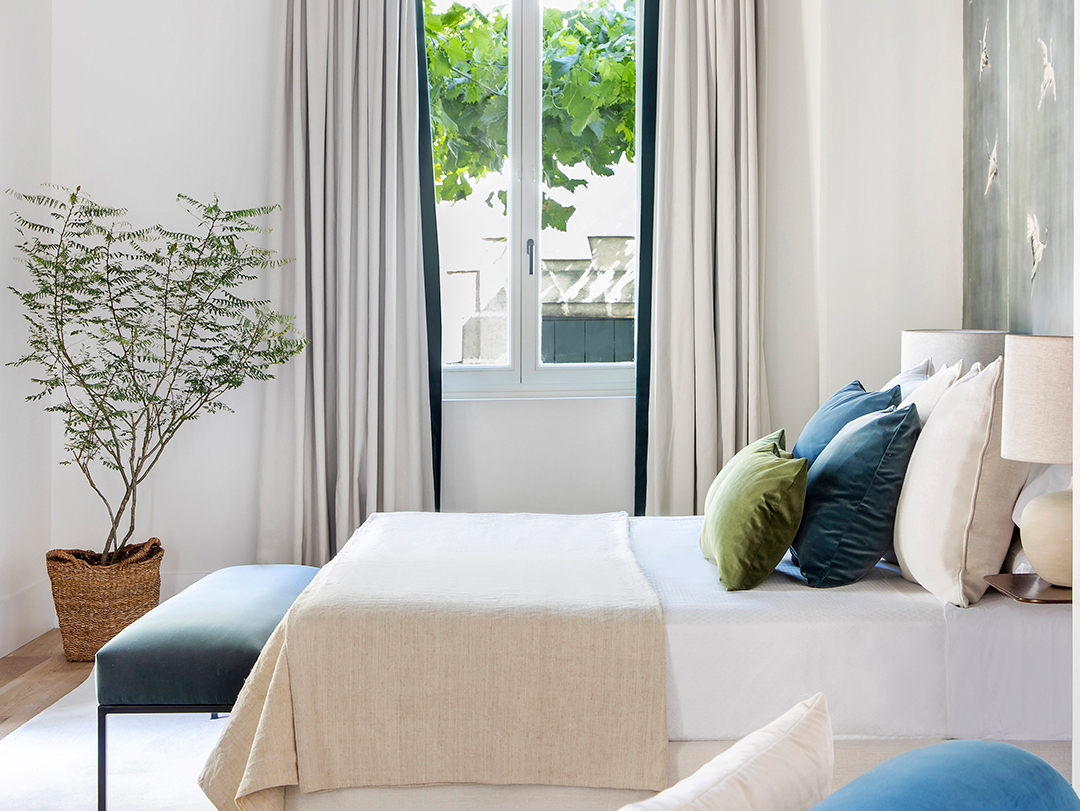 Suite Junior Superior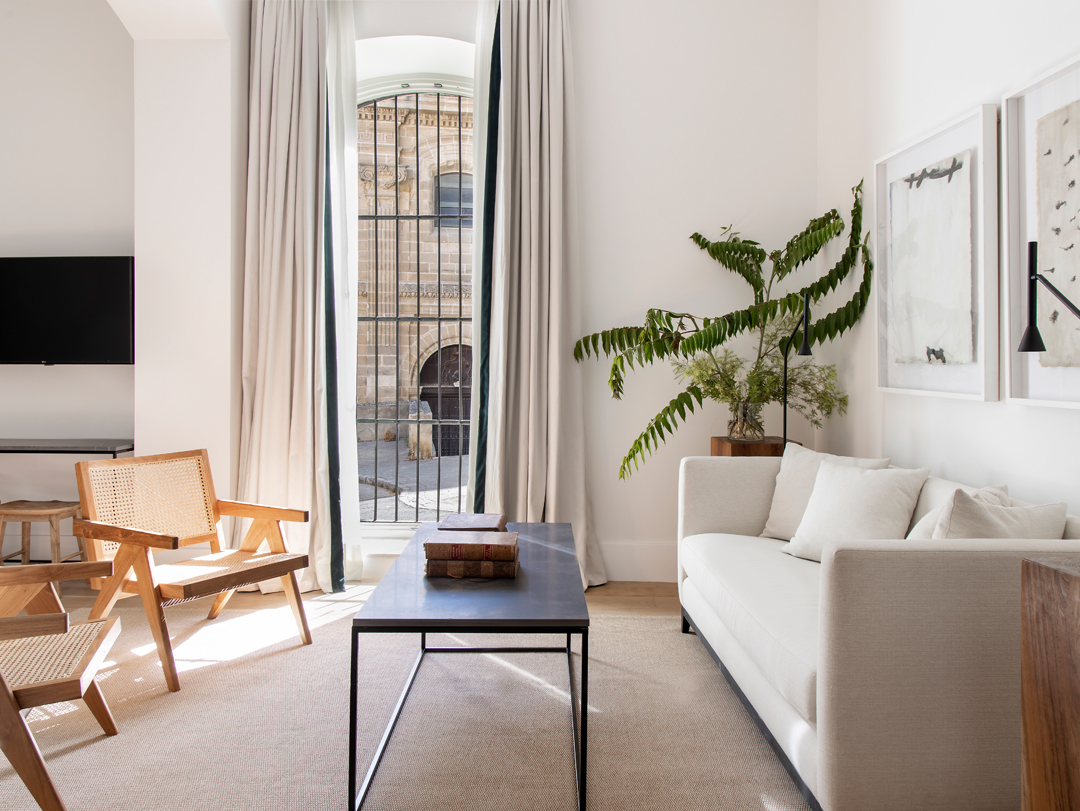 Suite Junior
Suite Junior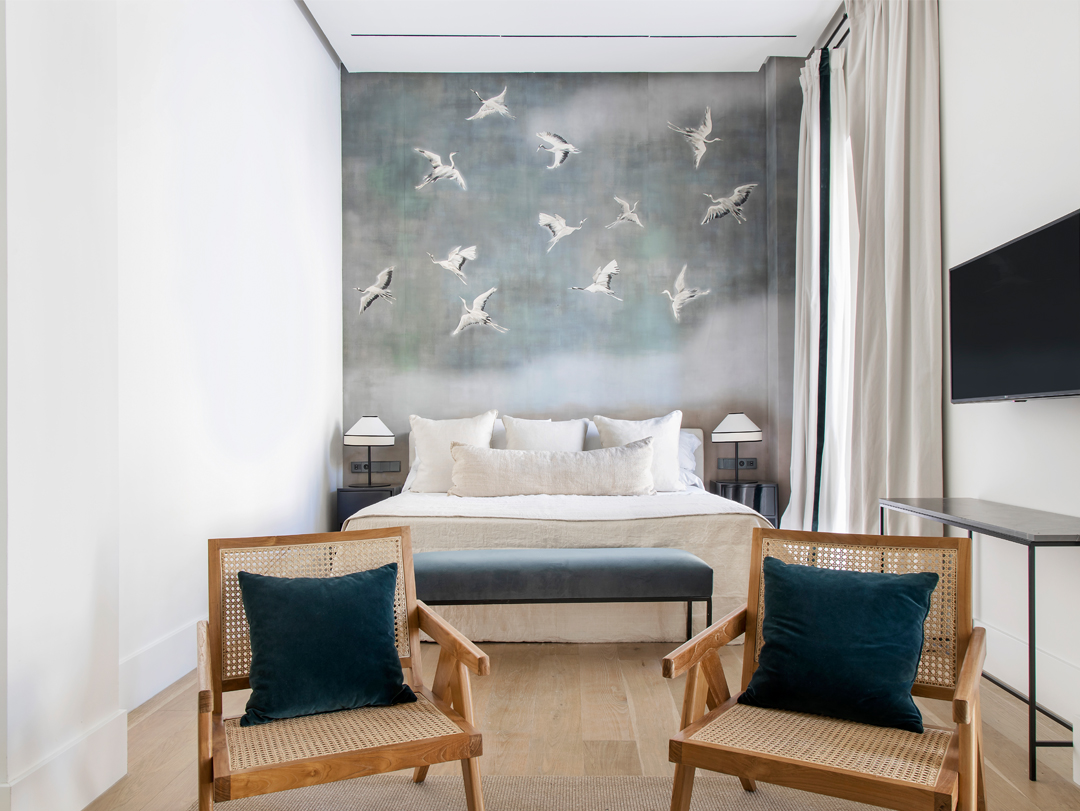 Suite Junior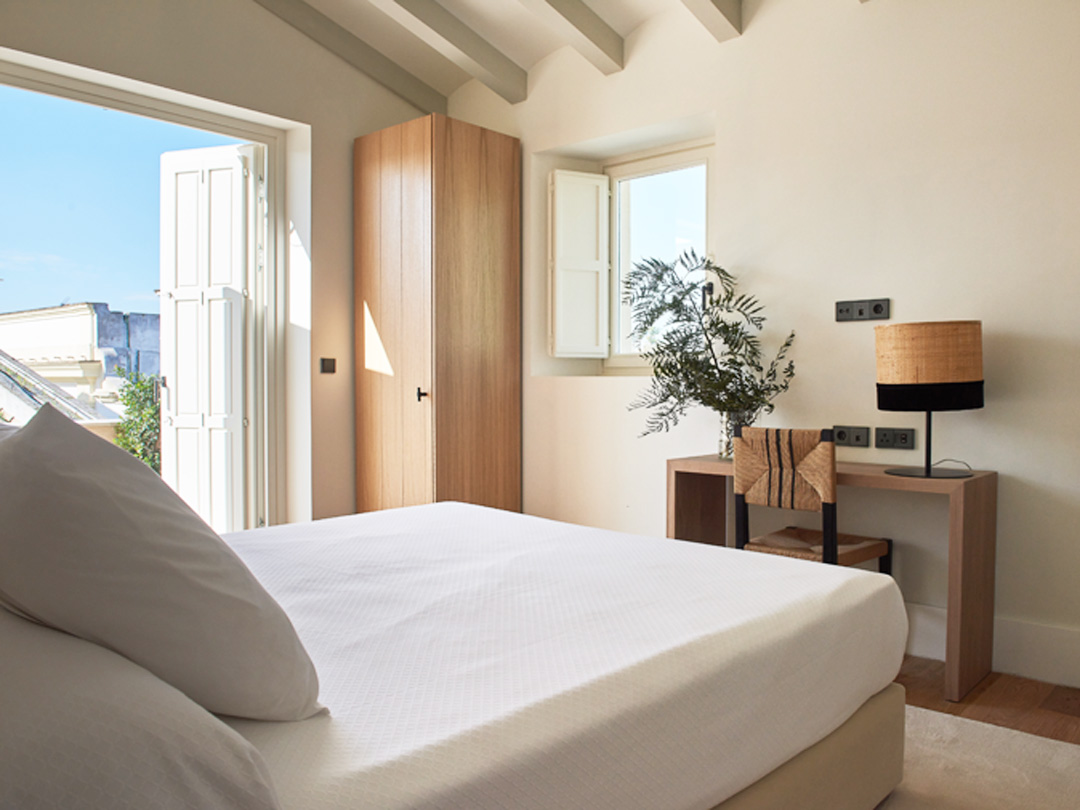 Deluxe room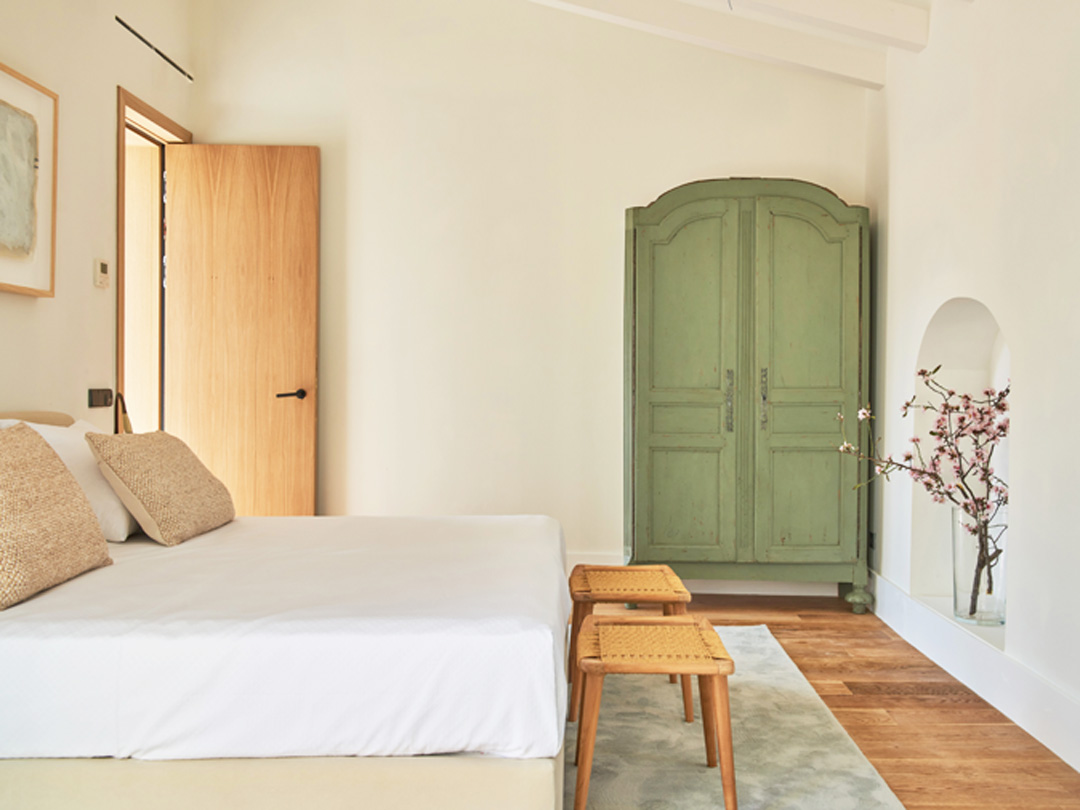 Deluxe room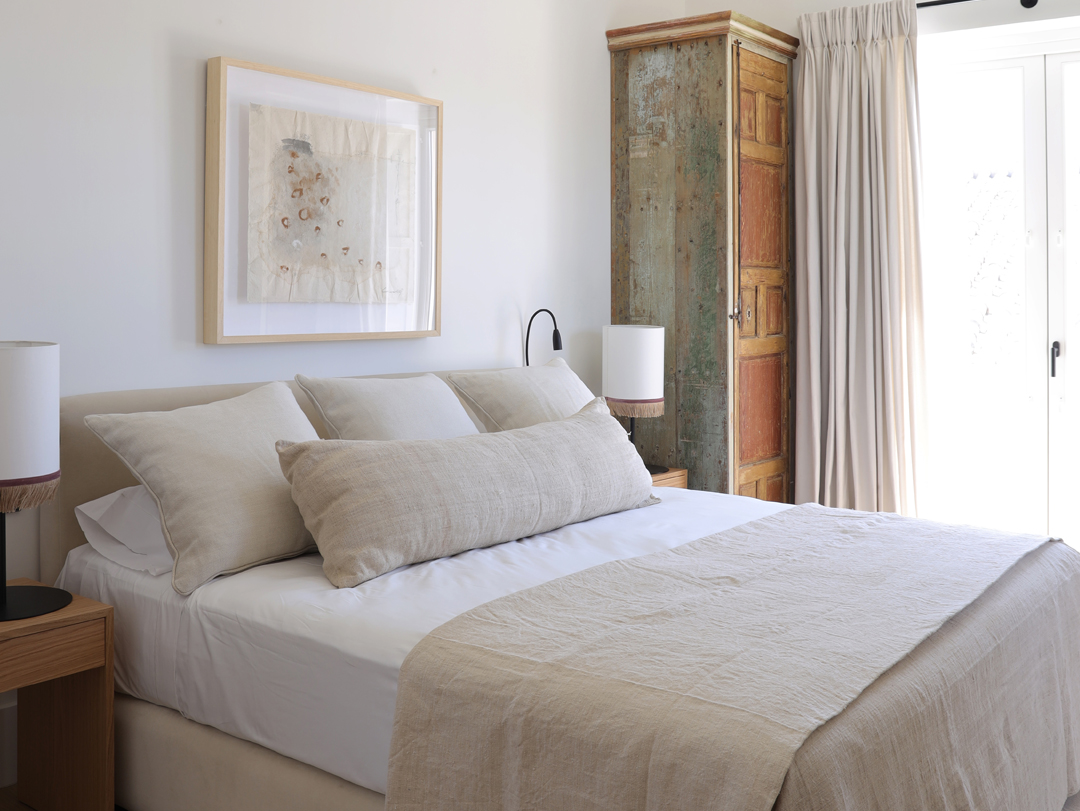 Deluxe room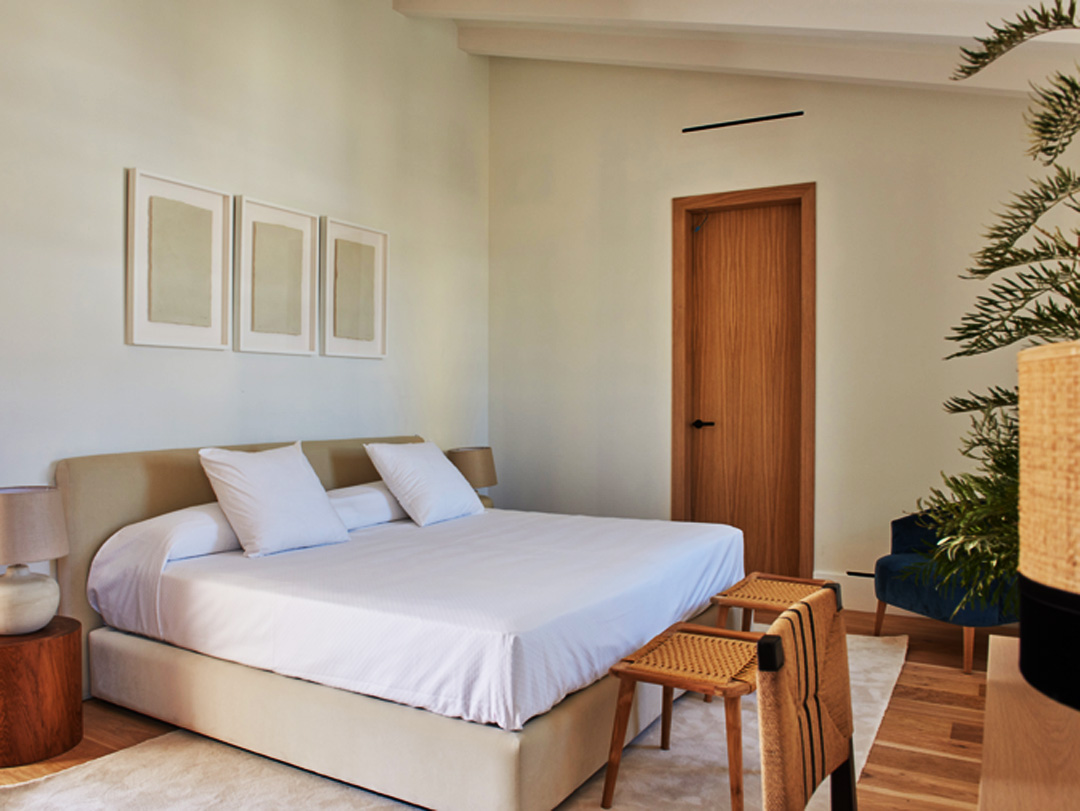 Premium room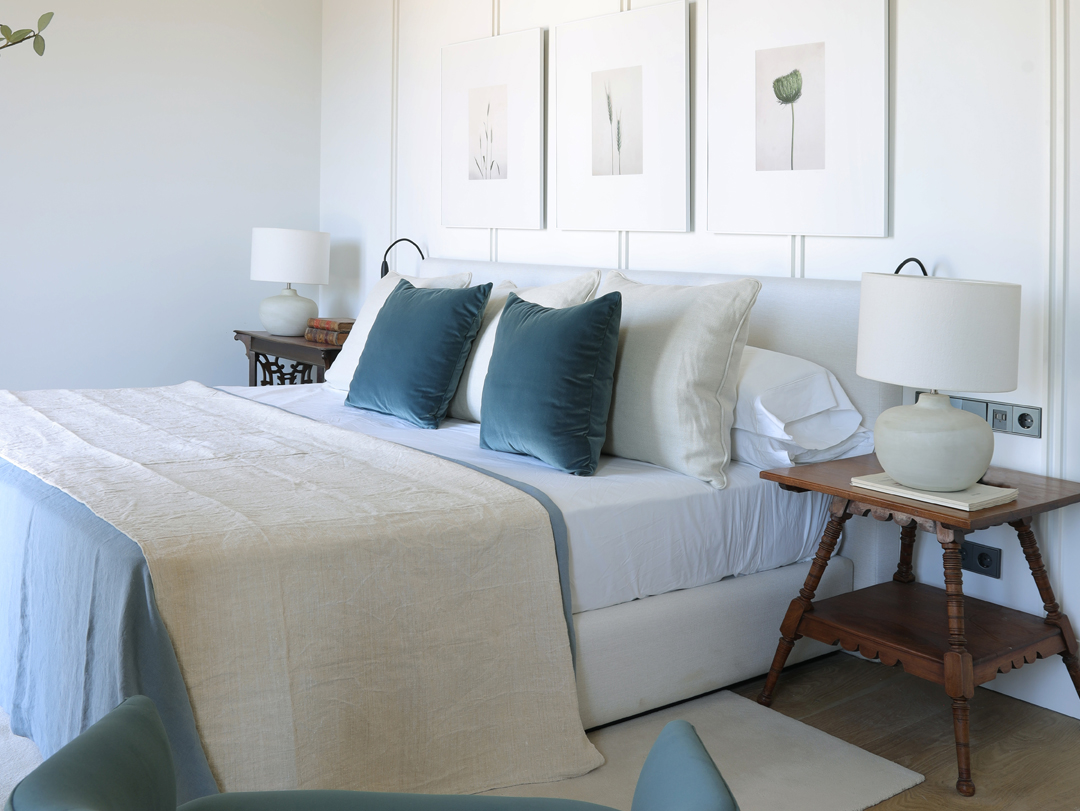 Premium room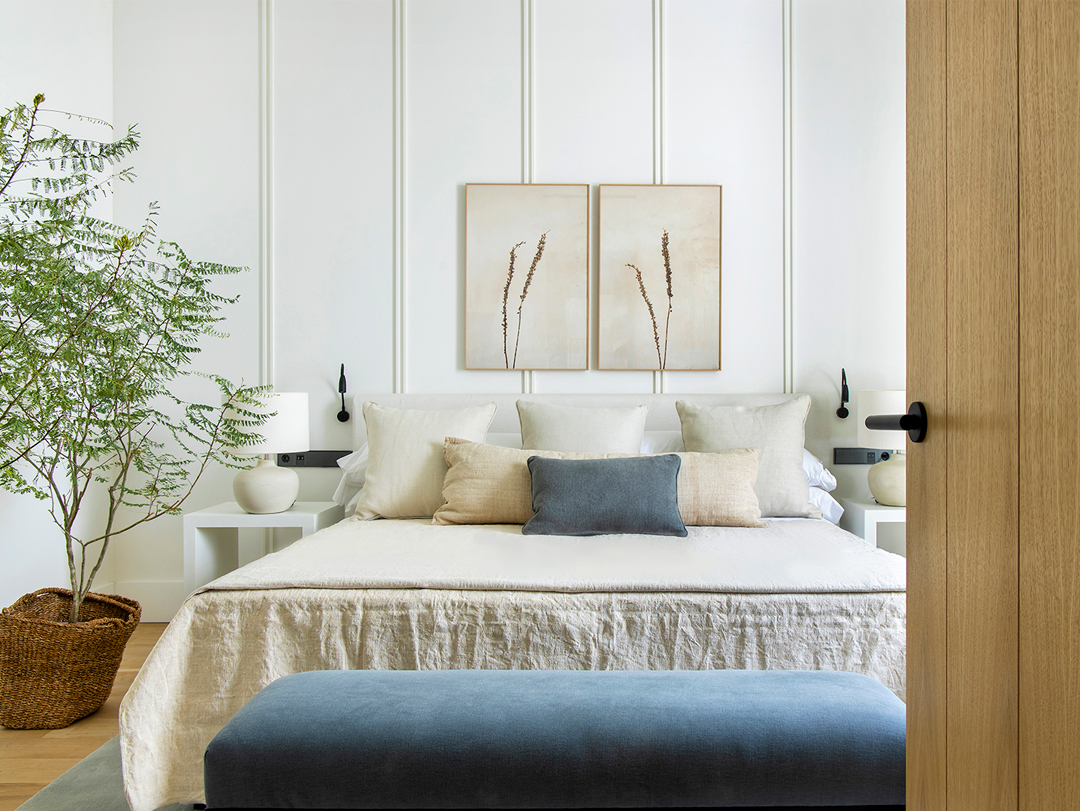 Premium room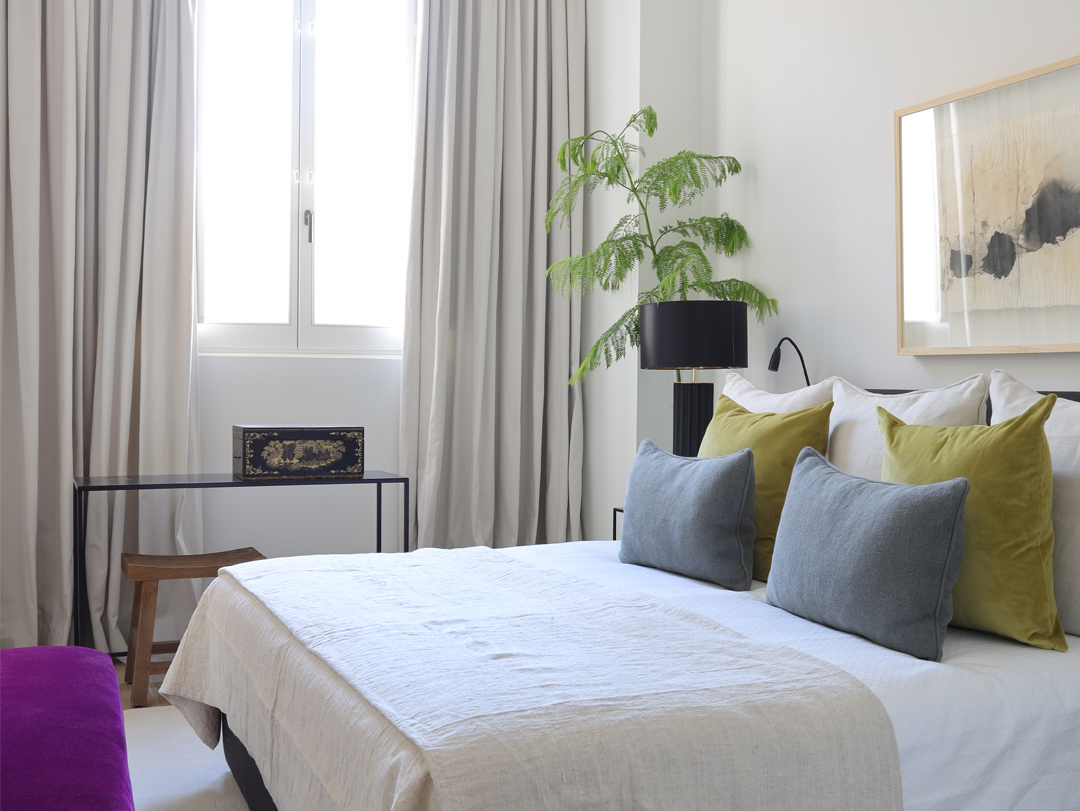 Classic room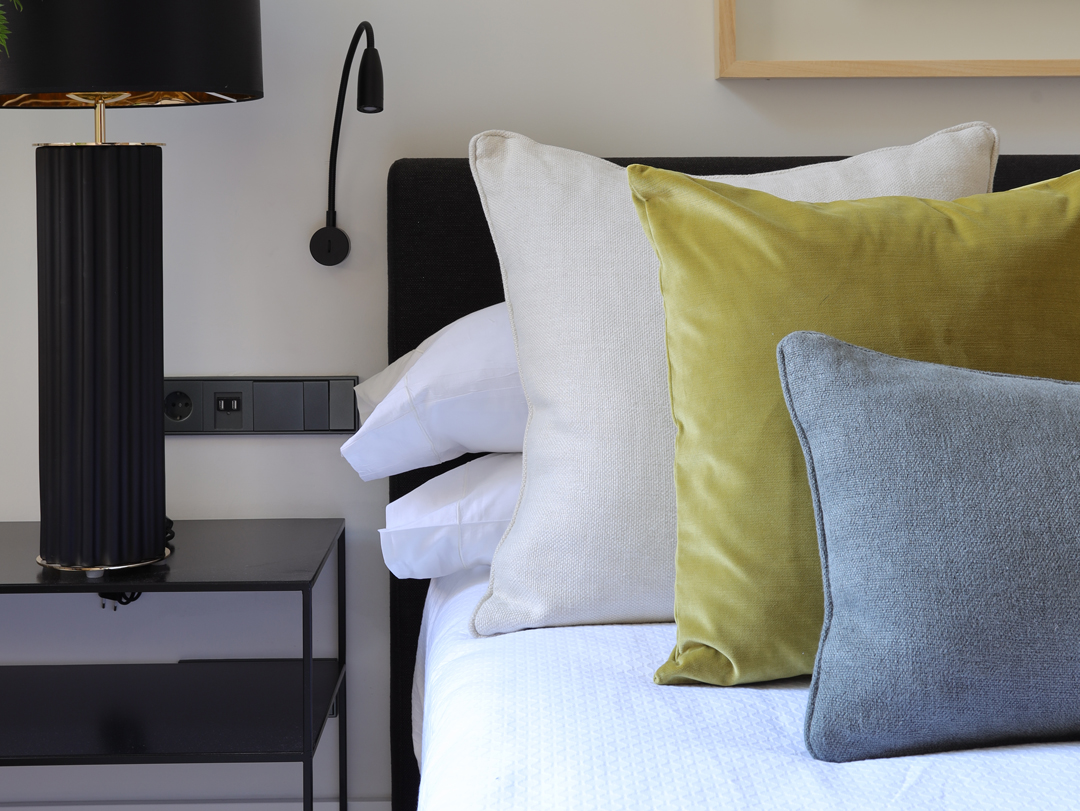 Classic room
Services
Book your stay and enjoy these and many other services: 
24/7 service

Wi-Fi network

Luggage service

Ironing, shoe cleaning, and luggage unpacking and packing service. 

Public car park

Vehicle rental

Cars, bicycles, electric scooters. 

Air conditioning

Book activities

and experiences at Tío Pepe Wineries. 
FAQs
These are the questions they ask us the most about our facilities.
Would you like to learn about our COVID-19 measures?
At Hotel Bodega Tío Pepe our priority is excellence in service and safety at our facilities. 
We are aware that our business activities and the health and safety of our guests, employees, and suppliers must be approached jointly and it is everyone´s duty to obey the safety and hygiene measures needed to reduce the risk of contagion. 
The COVID-19 safety and hygiene measures we have put in place include the following: 
- We have established protocols governing entrances and exits and stays at our facilities to prevent large groups of people and ensure social distancing. 
- We encourage our guests, where possible, to check in and pay through our online service. Nevertheless, our Reception team will always be available for those who wish to check in and pay at Reception. They will also be available for all guests from the moment they arrive to welcome them and offer them a friendly and personalised service. 
- We have daily cleaning and disinfection protocols in place at our facilities that are performed by certified providers. 
- We have our textiles maintained, cleaned, and disinfected by providers who hold the UNE-EN 14065  Biocontamination Control System Certification for laundry processed textiles. Upon arrival, we provide our guests with a hygiene-sanitary kit for their protection, alongside detailed information on the hygiene and prevention protocols and measures designed to ensure their safety during their stay at our hotel. 
- All our team have been trained and given specific information on the applicable hygiene and prevention measures, and have been provided with the necessary equipment to perform their job with the necessary health and safety safeguards. 
- We require all our providers to comply with the hygiene and prevention measures concerning their activities. Furthermore, we require them to follow our safety and hygiene policies when they are on-site. 
To reiterate, we are working hard to ensure that our guests feel completely safe and at ease during their stay with us. 
Check-in at the hotel starts at 14:00. 
Check-out is at 12:00 noon. 
Is there parking at the Hotel?
Due to the unique architecture of the building, which dates back to the mid-19th century, the hotel does not have its own car park, but we do have a partnership with Empark at the Alcázar de Jerez, which offers special rates for our clients who present their reservation: 2-day ticket for €18. For longer stays, there is an additional €9 per day. 
How close is the nearest airport?
Hotel Bodega Tío Pepe is just 13km from Jerez Airport. 
Does the Hotel offer an airport transfer service?
We offer a high-end taxi service for airport pick-ups and transfers: €20 from Jerez airport. €150 from Seville airport. Please ask our reception staff for more information. 
How close is the nearest beach?
Valdelagrana Beach, in Puerto de Santa Maria is just 15km from the hotel. 
No, the only pets we accept are guide dogs. 
Only on room balconies, the garden, and the terraces. The indoor public spaces are smoke free areas in accordance with law 7/2010 that governs the Ban on smoking in public places.