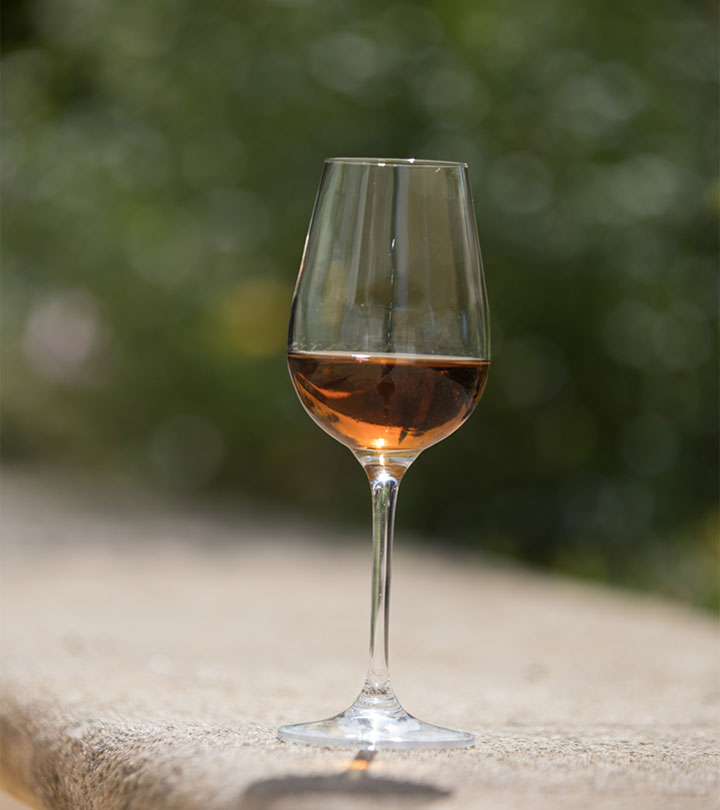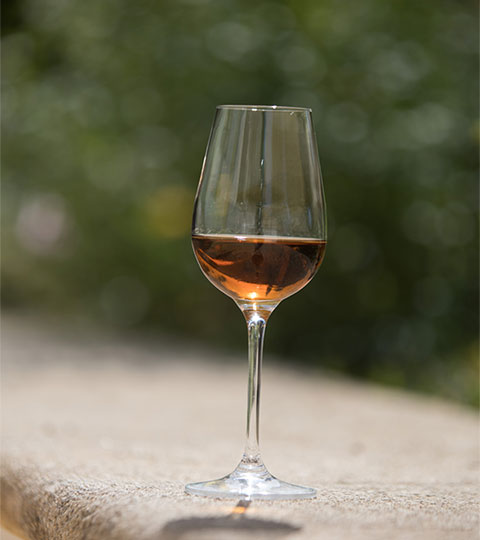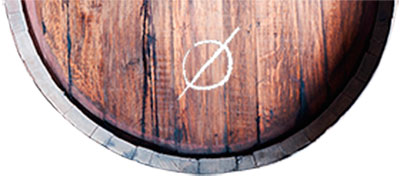 Oloroso sherry is known as a vocational wine. From the beginning, its special features have whispered to wine tasters that it was destined to become one of the most structured and complex wines from Jerez.
Elaboration
Oloroso sherry is produced from base wines selected for their fuller body and more intense colour, which are fortified to above 17% alcohol, preventing the proliferation of velo de flor. 
Its continuous exposure to oxygen through the traditional criaderas and soleras system enables the concentration of alcohol, aromas and flavours, increasing its complexity and structure. 
Variety100% Palomino
Alcoholic contentBetween 17% and 22% vol. alc.
Tasting notes
appearance
Intense colour ranging from amber to mahogany.
palate
Dry, flavourful and full-bodied with nutty notes, this wine that is soft on the pallet with a long, dry and elegant finish.
aroma
As its name suggests, it gives off a warm, pronounced aroma, with a strong presence of vanilla, spices and dried nuts, alongside hints of toast and vegetables.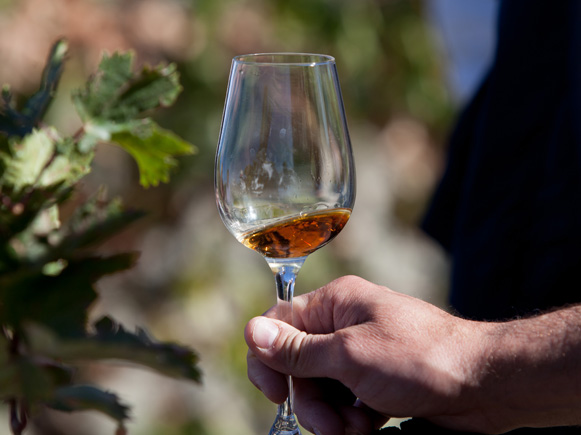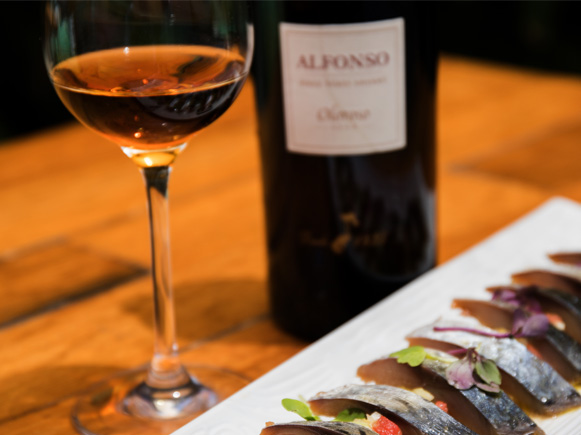 Pairing
Its complexity and strong personality make it the ideal accompaniment for even the most intense flavours:
Meat
Wild game, red meat, oxtail, casseroles and stews.

Mushrooms
Sauteed mushrooms.

Cheese
Aged cheeses: Idiazabal, Parmesan, Gouda.

Serving Temperature
Between 12 and 14ºC
Learn more about our Oloroso Sherry