Don't miss this great opportunity!
A unique opportunity to demonstrate your ability as a mixologist in an exceptional  
setting by using one of the most versatile drinks in the world. 
Training
Immerse yourself in traditional winemaking that spans over 3,000 years.
Experience
Travel to Jerez de la Frontera and share experiences with mixologists.
Recognition
Become the best sherry wine mixologist of the year.
1.

Training

The Tío Pepe Challenge gives you the opportunity to demonstrate your knowledge about sherry wines. To help you, we have created specific masterclasses where you can learn all you need to know.

The masterclasses are available in two formats: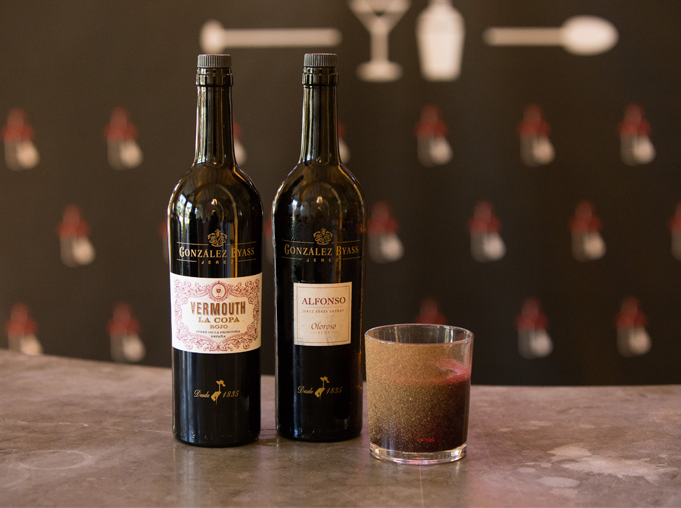 In-person masterclasses
Sao Paulo
Time and location to be confirmed
IMA Cocktailbar
Brunkebergstorg 4
11151 Stockholm
Masterclasses
Please contact info@gonzalezbyassuk.com if you need any assistance with your sherry knowledge and we will be pleased to help.
Masterclass online
You also have the possibility of learning more through our online masterclasses. We will be holding LIVEs in English and Spanish on our Instagram account www.instagram.com/tiopepewines throughout February. We have invited previous global winners of Tio Pepe Challenge as well as our Assistant Winemaker Silvia Flores and this year's judge Giorgio Bargiani from The Connaught Hotel, so check out our site for more news!
Do you want to learn more about sherry wines?
Check out our training content
In our web you will find information about the origin, history and production of these unique wines.
Learn more about our wines and their infinite possibilities of consumption.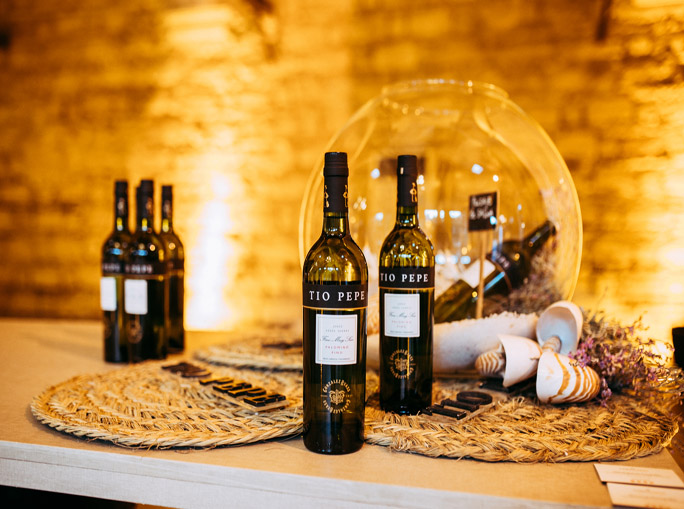 Sherry wine
Everything you need to know from the designation of origin and geographical location through to the environmental conditions and history of sherry wine.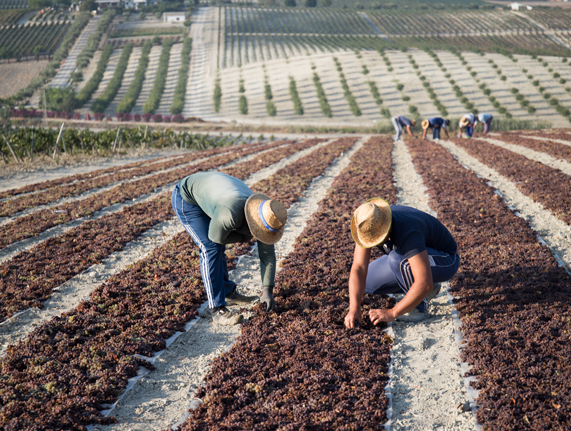 Production
Sherry is renowned for its unique production process for each particular style. Discover more!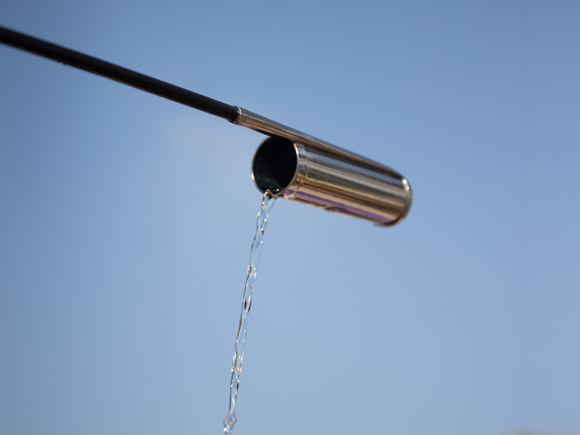 The Venenciado
Discover this ancient and noble profession where venenciadors pour sherry wine directly from the wooden butt. If you reach the final phase you will have to prove your skills in the art of venencia! 
2.

Register and pass the test

Register in the link below to become a candidate in the Tío Pepe Challenge 2022. You must pass the knowledge test with a score of at least 80% before submitting your cocktail recipe.

Register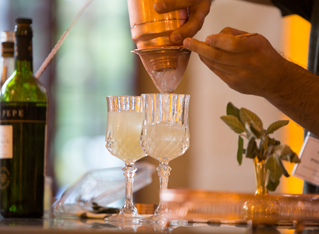 3.

Submit your cocktail recipe

Once you've passed the online test, you can submit your cocktail recipe adhering to the competition rules and regulations in the Terms & Conditions. Please download and read carefully before submitting your recipe: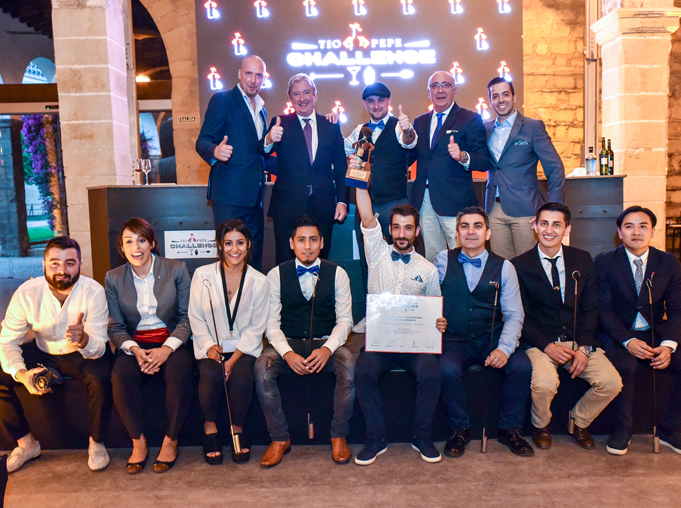 4.

How to become a finalist

From the list of finalists received from each participating country, an expert panel will select 8 (eight) finalists based on their merits.

WILD CARDS:

National finalists who have not been selected by the expert panel will have the opportunity of taking part by winning one of the two Wild Cards if they win the "VENENCIA CHALLENGE".

To take part in the "Venencia Challenge", post a video on your Instagram page demonstrating your creativity using a venencia, wine-pourer, adhering to the following specifications:
Format: vertical 9:16
Maximum duration: 20 seconds

Remember to use the hashtag #TioPepeWildCard and then two digit-country code for your country, for instance, #TioPepeWildCardUK.

The best videos will be shared on Tío Pepe social media and a jury panel will select the most original and entertaining from each country.

Post video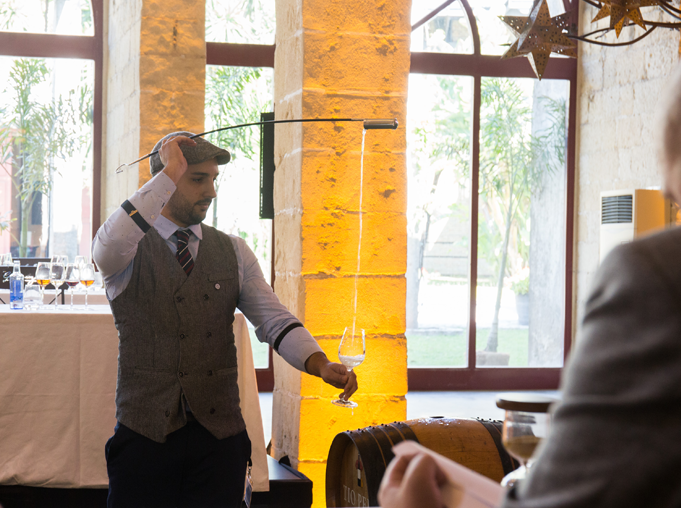 5.

National Finals

The finalists in each individual country will compete against each other in the National Finals before a jury panel comprised of cocktail and sherry wine experts. Finalists will have to pass the following tests to win a place in the International Final:

-Blind Tasting

-Venencia wine-pouring challenge

-Create and present a cocktail (maximum 5 minutes)

Check the dates of the National Finals already programmed: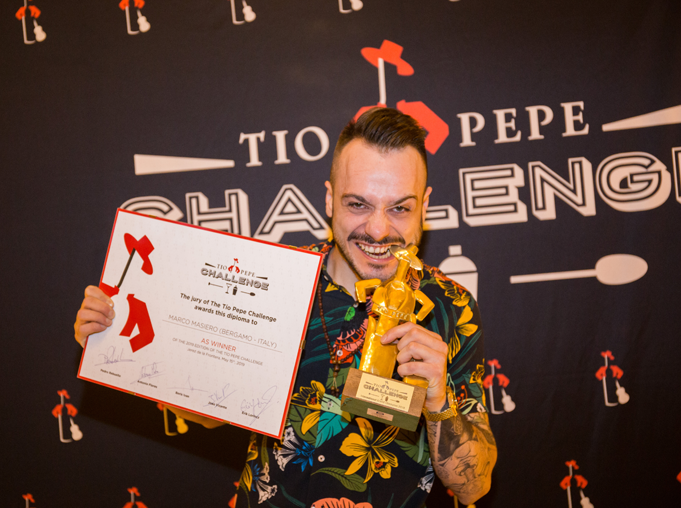 Win the National Final and travel to Jerez de la Frontera for the International Grand Final
The winners from each individual country will take part in the International Final of the Tío Pepe Challenge held in Jerez de la Frontera, where they will have the unique opportunity to demonstrate their talents in the heartland of sherry wines.
They will also get to enjoy an exclusive program of activities spread over 4 days which covers the culture and tradition of sherry winemaking during the famous Feria del Caballo (horse fair).
More about the Grand Final