Organise your event
A monumental complex in the heart of Jerez, right next to the Alcázar and the city's main monuments, featuring historic gardens, wine cellars, cobbled streets and nearly two centuries of history and experience: Bodegas Tío Pepe is the ideal place to hold your events and celebrations. 
Contact us
What are you celebrating?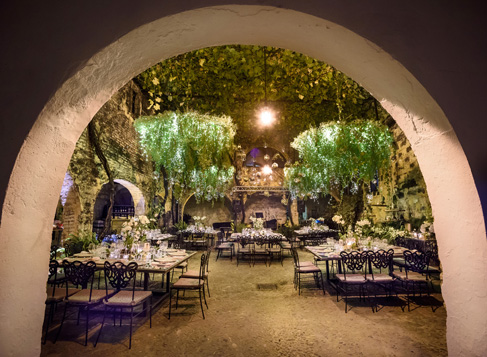 Weddings
Celebrate your special day with us. We offer spectacular wine cellars, charming streets and courtyards, magical gardens and a professional team dedicated to providing a fine dining experience accompanied by the best wines. Make it a day you'll never forget!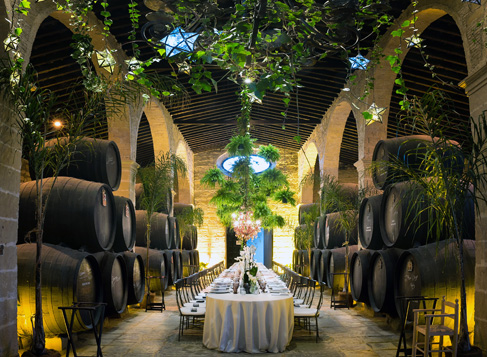 Corporate events
Hold conventions, meetings and business presentations in an idyllic environment with spaces perfectly equipped to ensure the success of your event. We'll take care of everything!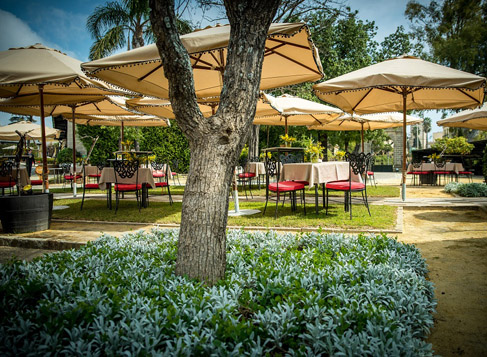 Other events
Birthdays, baptisms, communions and more At Bodegas Tío Pepe, we have everything you need to create the event of your dreams. Get in touch and we'll help you design an event that meets your needs. 
Find the perfect space for your event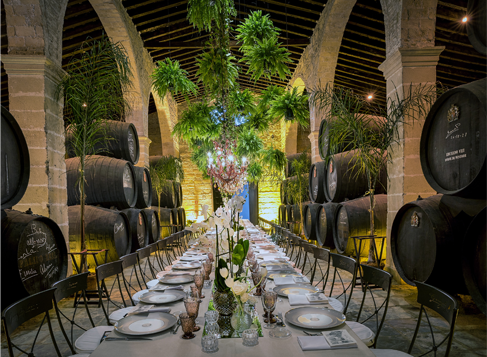 Wineries
Spectacular and historic, with truly unique charm and elegance, Tío Pepe's magical wine cellars are the perfect place to host the most memorable celebrations.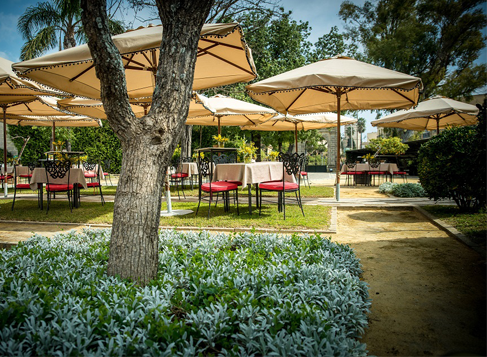 Courtyards and gardens
Exotic gardens, Andalusian courtyards and charming cobbled streets draped in vines: our magical courtyards and gardens are the ideal setting for your event.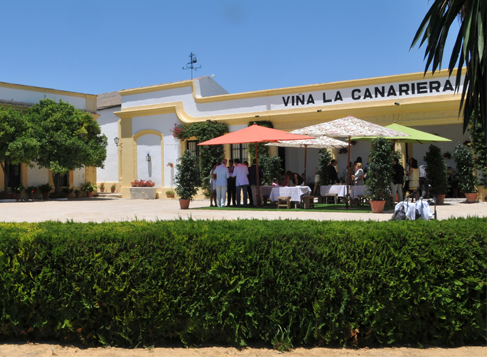 Vineyards
Charming houses less than two kilometres from Jerez, overlooking the vast vineyards where our wines originate. Discover a unique place to celebrate amidst breathtaking natural beauty. 
We take care of everything you need
Visitas de otros organizadores a puntos turísticos de Jerez y que, como parte de la experiencia, incluyen la visita a las bodegas Tio Pepe. No son gestionados por González Byass.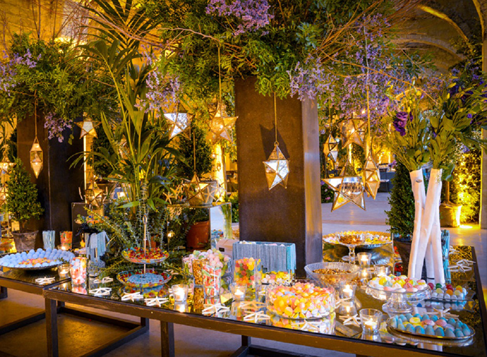 Catering and decoration
Experience, quality and dedication to service
Wine is the basis and inspiration for our exceptional cuisine, served in an atmosphere that's perfectly adapted to the surroundings. La Buganvilia catering takes care of every detail, transforming your celebration into an unforgettable experience. See what we can do for you!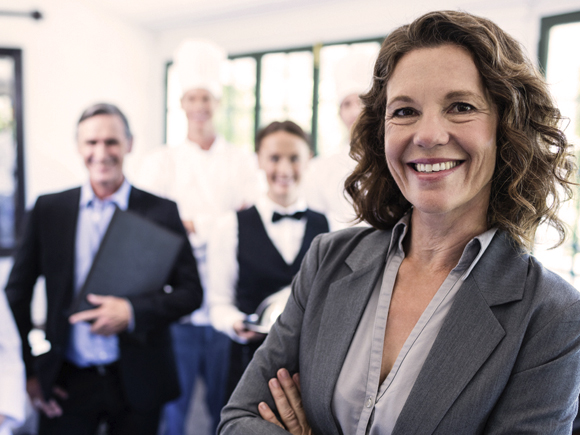 Personal assistant
Put your celebration in safe hands
Entrust your event to our professional team of personal assistants. They'll handle all the preparations so that you can concentrate on enjoying the moment.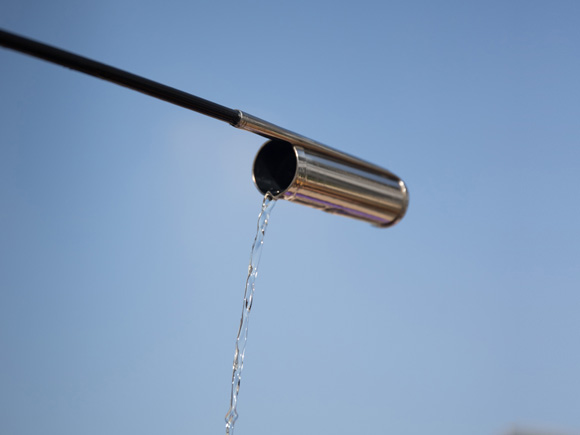 The Venenciadores
Admire the ancient art of the venencia
Taste sherry straight from the cask. There's nothing better than a glass of sherry served by one of our master venenciadores. Infuse your event with the finest wine tradition of Jerez, including classes to learn the ancient art of the venencia.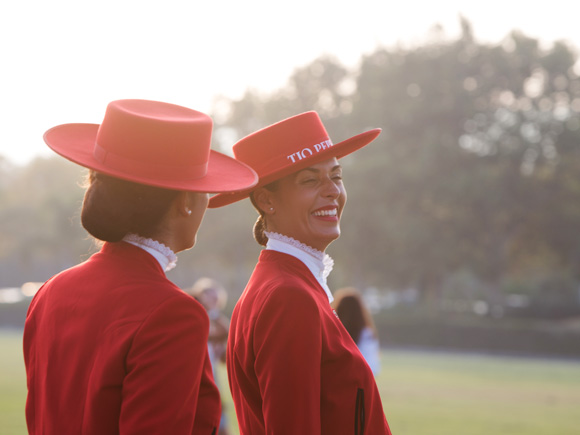 Tío Pepe Hostesses
A true icon, essential for corporate events
With their timeless red bolero jackets and wide-brimmed hats, the Tío Pepe hostesses spread light and joy wherever they go. Their professionalism, warmth and unique local character add an elegant aesthetic to any celebration.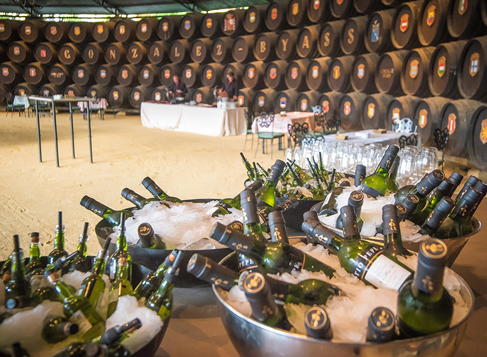 Company gifts
The perfect way to set your celebration apart
Surprise your guests with a wide range of company gifts: antique bullfighting posters, merchandising, wine accessories and the best wines, perfectly presented in exclusive boxes. The ideal souvenirs for an unforgettable day!