Tío Pepe Challenge 2023
Tio Pepe Challenge, the world's greatest Sherry Cocktail competition, now celebrating its 10th edition.
In

this

spirit

of

competition

,

700 professionals

from

over

20

countries 

 

will

be

challenged

to

reinterpret the great classics of mixology 

while

showcasing

their

flair

for

creativity

with

Sherry Wines

and 

giving

them

the

ultimate

twist in

the

most

authentic

Sherry

style

.
Knowledge

,

skill

and

innovation

will

intersect

at

Tío Pepe Challenge

,

an

event

that

provides

bartenders from all over the world the unique chance

to

discover

,

alongside

renowned

experts

,

the

endless

ways

Sherry

Wines

can be

enjoyed

while

flaunting

their

talent

as

they

reinvent

all

-time

classic

cocktails

.
Don't miss out on this unique opportunity
The stage is set for you to showcase your skills as a mixologist 

while using some of the most versatile wines in the world.
Training
Immerse yourself in traditional winemaking that spans over 3,000 years.
Experience
Travel to Jerez de la Frontera and share experiences with mixologists.
Recognition
Become the best sherry wine mixologist of the year.
1. The Competition.
A Sherry twist on the great classics
Tío

Pepe Challenge

is celebrating its

10th edition and we want to mark the occasion by

paying tribute to the greatest classic cocktails

of all time: the Negroni, Manhattan, Tom Collins, Daiquiri, Gimlet… with the most cutting-edge and personal interpretations by the best bartenders from around the world.
In order to participate

and compete to win the 2023

Tío

Pepe Challenge,

you first need to create

a proposal that demonstrates your mastery of mixology, your knowledge about Sherry Wines and your flair for creativity

by giving one of the great cocktail classic recipes a unique Sherry twist.
Choose a classic and reinterpret it in the most authentic Sherry style in an aim to win over the jury

.
Don't

forget

to

read

and

download

the
COMPETITION RULES AND REGULATIONS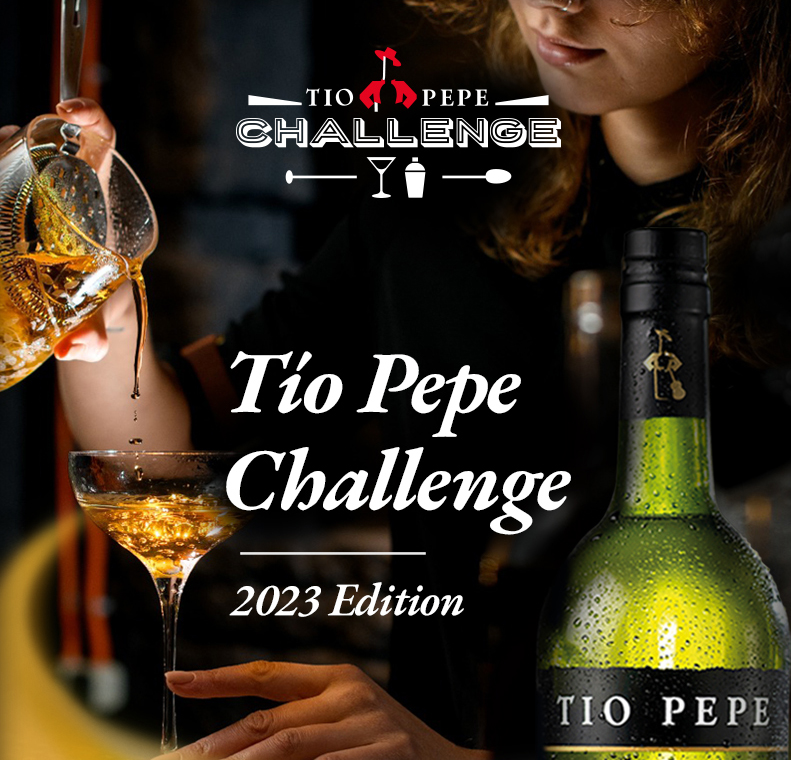 2. Register.
Take on the challenge and register to compete in the most exciting Sherry cocktail competition ever. Send us your cocktail recipe proposal and how you would reinterpret one of the great cocktail classics of all time with the help of González

Byass

Sherry Wines. 
Complete the registration form and pave your way to become a finalist.
Register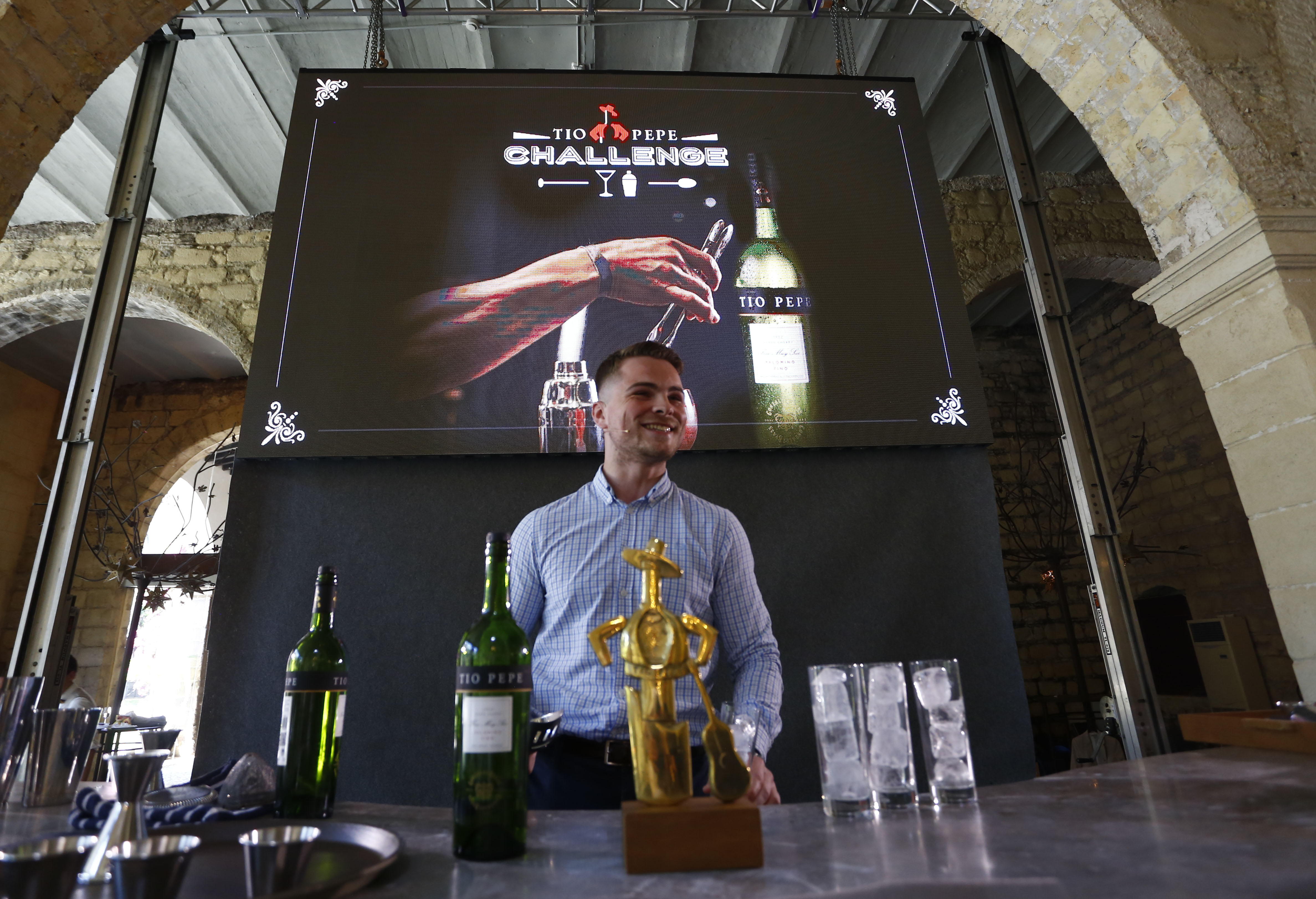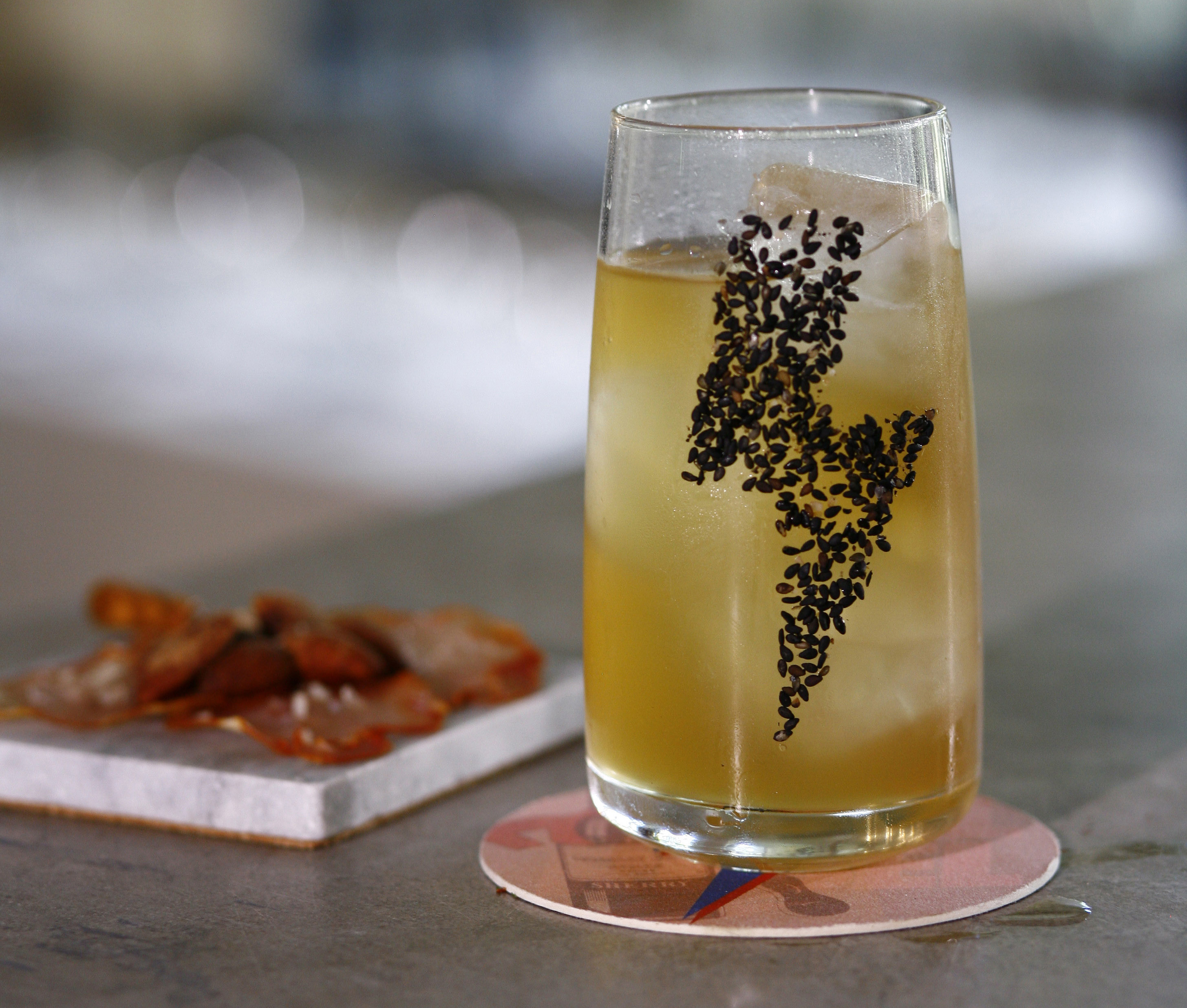 3. Get Inspired.
Need a little inspiration

?
See some of the finalist cocktails from previous editions.
If you want to know how some of our previous finalists used Sherry Wines in their cocktails and mixed drinks, click below and discover how they won the

Tío

Pepe Challenge with original, delicious and Sherry-inspired winning combinations!
Inspire me
4. Training Sessions.
In order to

demonstrate your knowledge about

Sherry Wines and be well-prepared

, we're offering you topic-specific training sessions where you can learn everything you need to know. A

fantastic opportunity to get to know Sherry Wines even better and their ever increasing demand in today's world of mixology.
Complete the following form and we'll provide you with full details about the training sessions available to you.
I'D LIKE TO ATTEND A TRAINING SESSION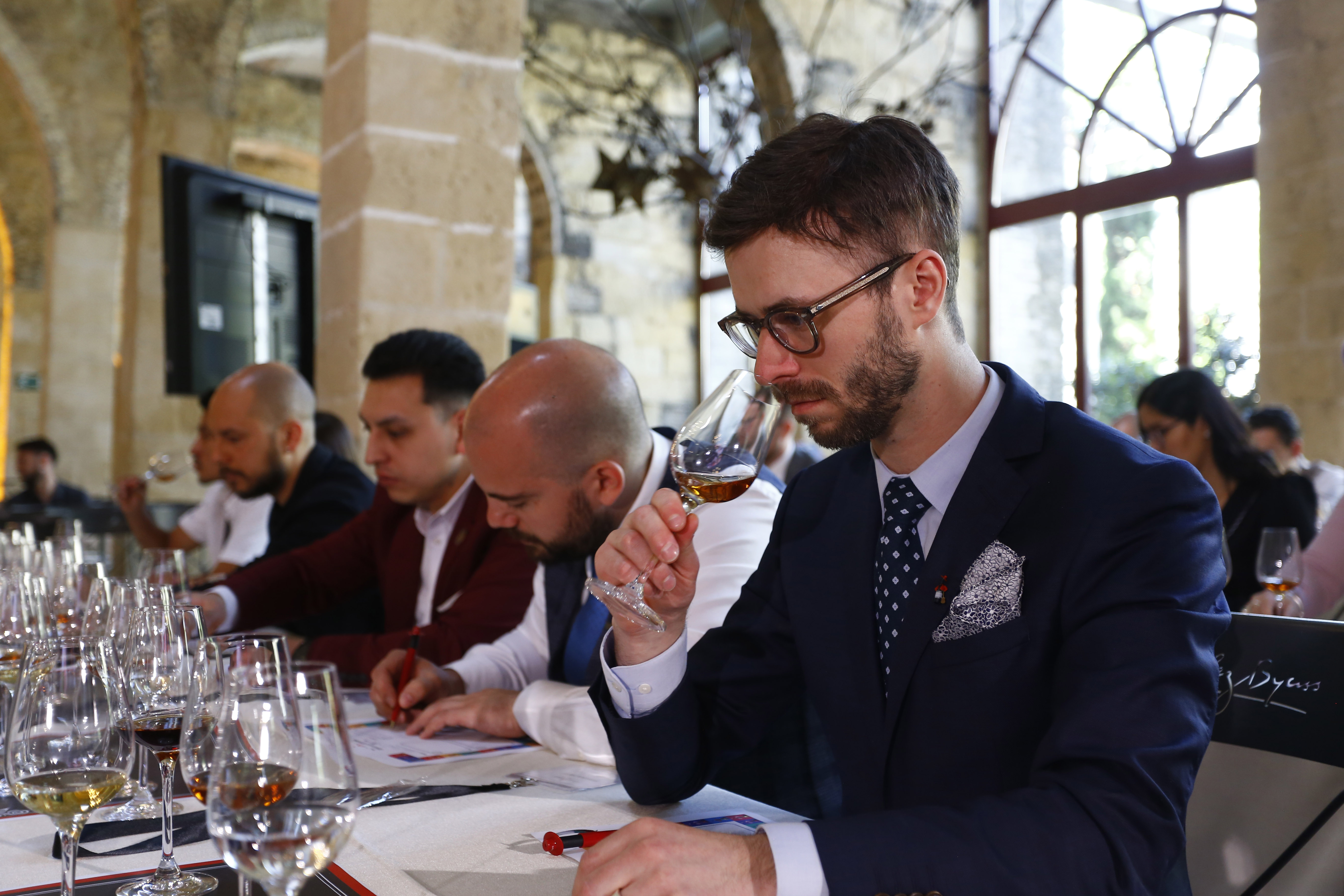 Do you want to learn even more about Sherry Wines?
Find out much more about Sherry Wines and the infinite possibilities they offer: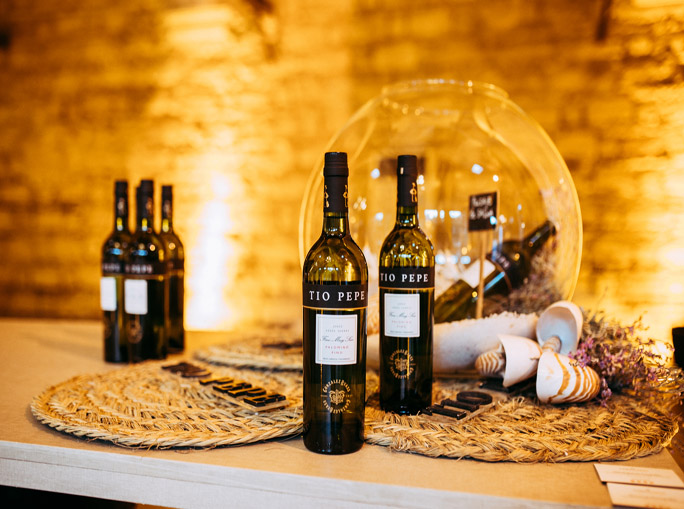 Sherry Wines
All you need to know about the Designation of Origin, geographic location, environmental conditions, history and much more.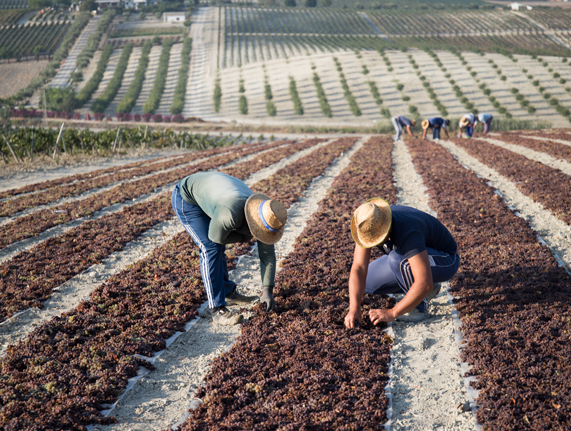 How they're made
The best-kept secret about Sherry Wines is the unique winemaking process for each style of Sherry. Discover them all!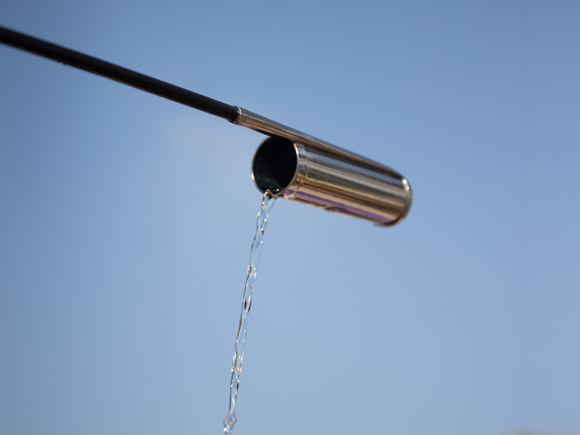 Using the venencia
Do you know about this ancient, noble utensil used for pouring wine directly from the wine cask?
5. Become a Finalist.
In each participating country, a panel of experts will select

ten

finalists from amongst all the cocktail proposals received in that country.
If selected as a finalist, you're on your way to showing off your mastery at preparing and presenting your cocktail proposal before the jury at your country's National Final. The winner will represent his/her country at the grand International Final of the

Tío

Pepe Challenge.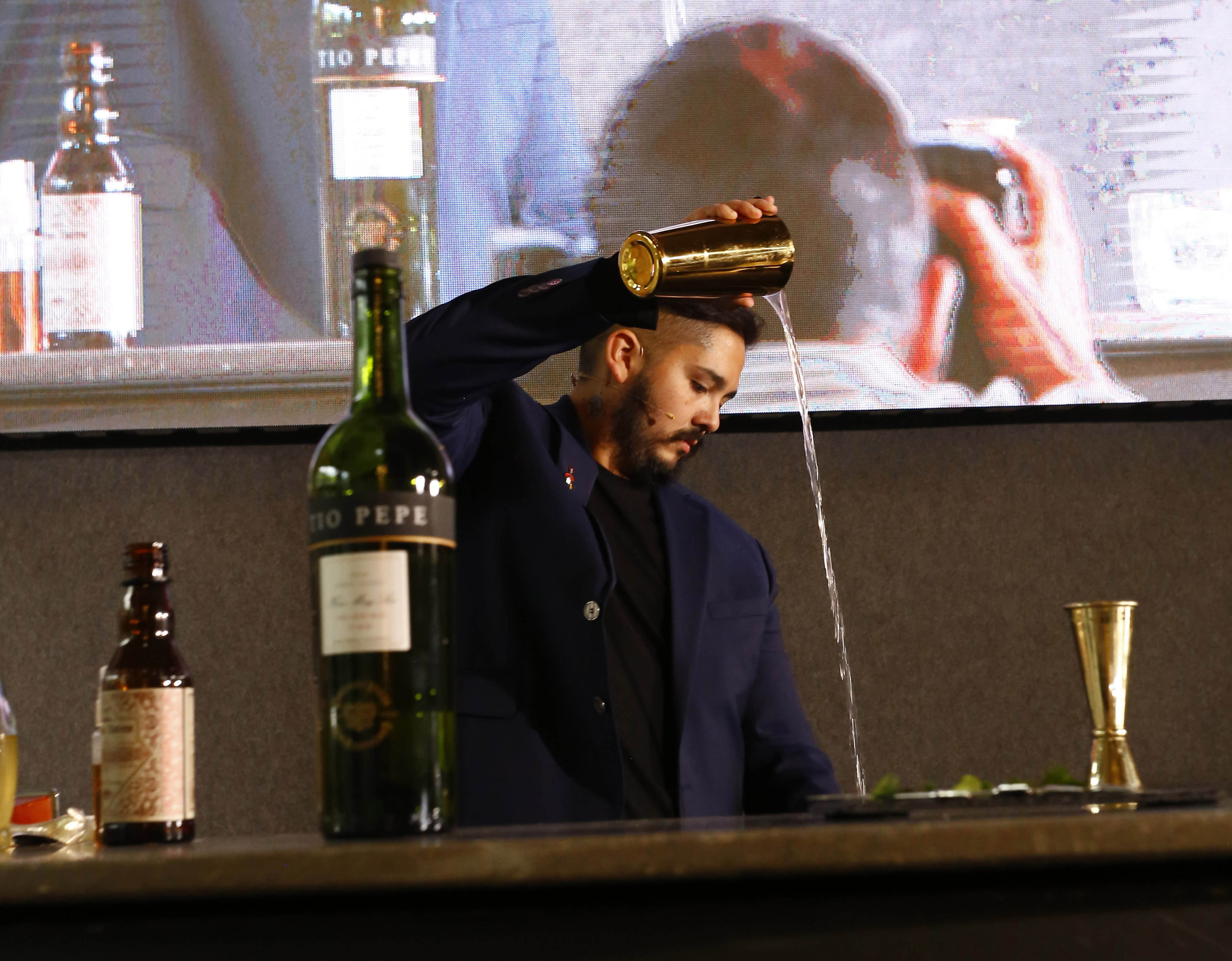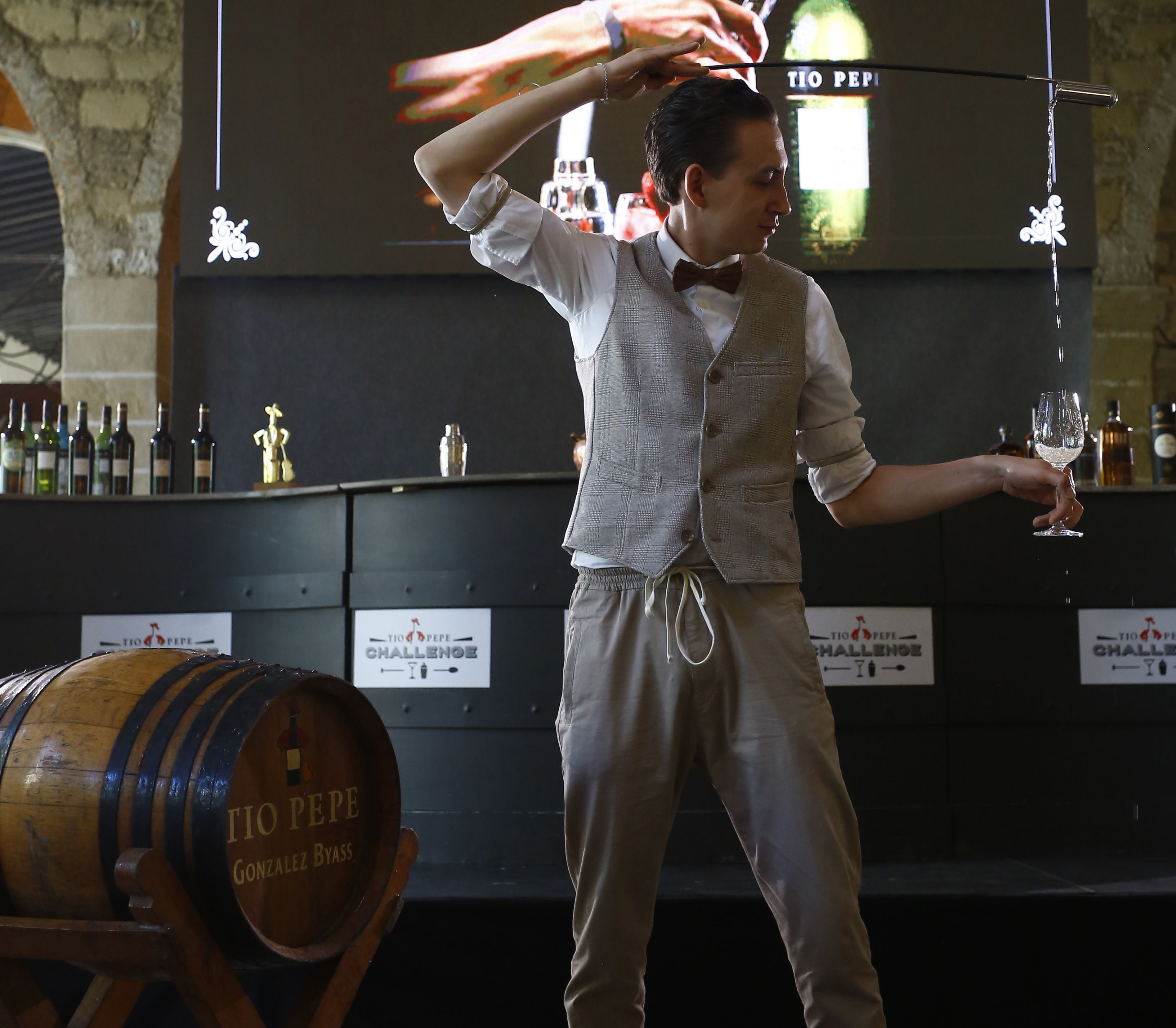 6. The National Final.
The 10 finalists in each country will compete at the National Final before a panel of judges, all of whom have expertise in mixology and Sherry Wines. The National Final consists of the following stages:
- 

Blind tasting
- 

Use of the

venencia
- 

Preparing and presenting your cocktail proposal 

(limited to 5 minutes)
7. The lnternational Final.
Win the National Final and travel to the grand International Final in Jerez
The winner in each country will advance to the Tio Pepe Challenge Grand International Final to be held in Jerez de la Frontera, Spain. This is an exceptional opportunity for you to showcase your talent in the Sherry Wine capital of the world while enjoying an exclusive 3-day programme of activities, an immersive experience in the Sherry winemaking culture and tradition during the world-famous Jerez Horse Fair (

Feria del Caballo).
More about the International Final