Celebrate your events in our vineyards
Our outdoor facilities feature spectacular views of the vineyards and the land that breathes life into some of the world's most renowned and beloved wines – creating a truly unique oenological experience that your guests will never forget. 
Viña Canariera
These vineyards are located northeast of Jerez, including a museum and an exterior courtyard with a beautiful well. The main building showcases typical regional architecture, and its porch is perfect for lunches and dinners with unbeatable views of the vineyards.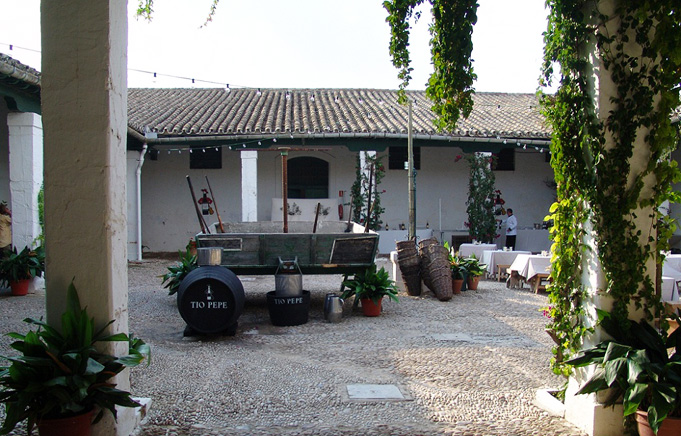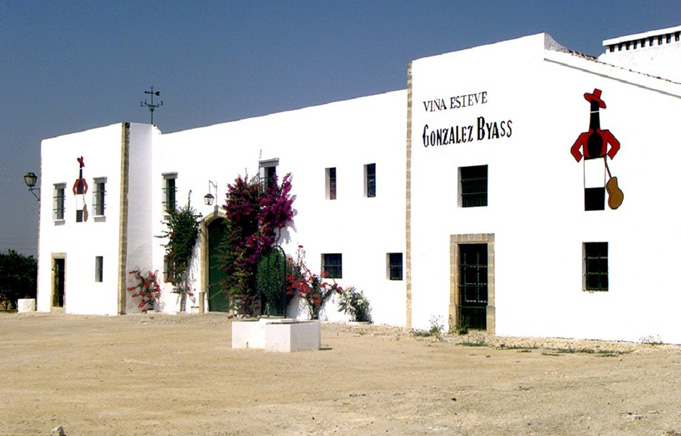 Viña Esteve
This farmhouse was once used as an olive oil mill, with a large square courtyard and a central well. It sits atop a hill, offering guests spectacular views of the sloping vineyards: a truly unique setting.