Celebrate your events in our courtyards and gardens
Lush gardens brimming with greenery, beautiful courtyards showcasing Andalusian architecture, and charming cobbled streets where you can enjoy dinners and cocktail parties in the shade of the grapevines. Fall in love with our courtyards and gardens, and make them the backdrop for your next event.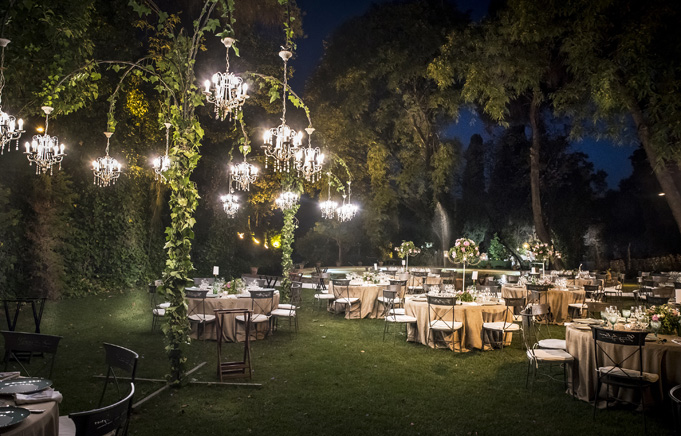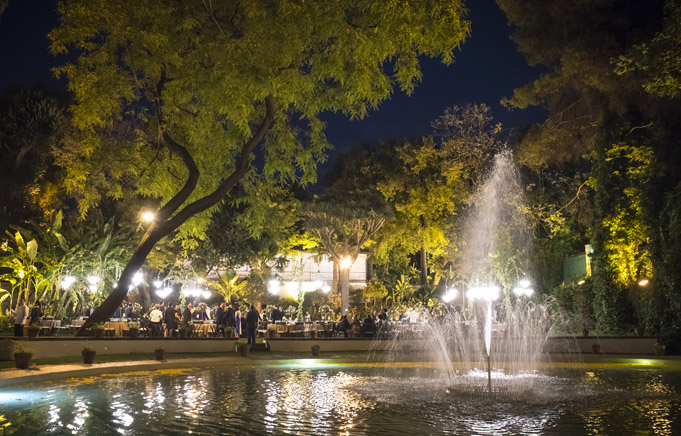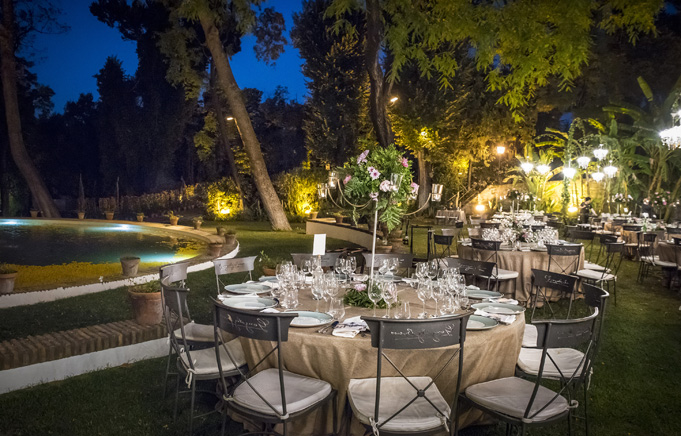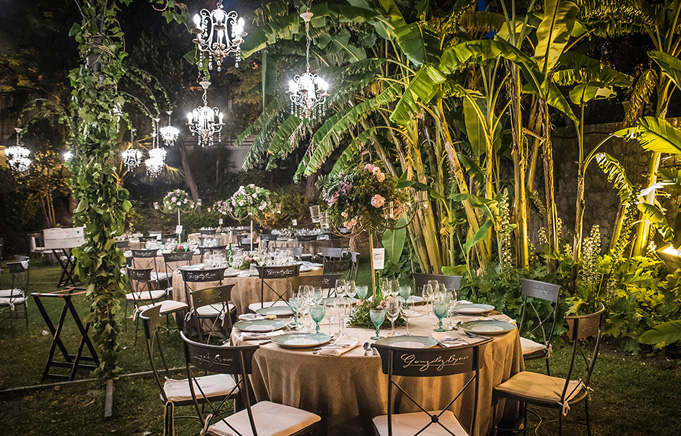 Villa Victorina
Host your dinners and soirees in the 2,900 m2 of this amazing botanical garden. Villa Victoria is home to over 500 trees and plants of 40 species, as well as a gorgeous illuminated fountain.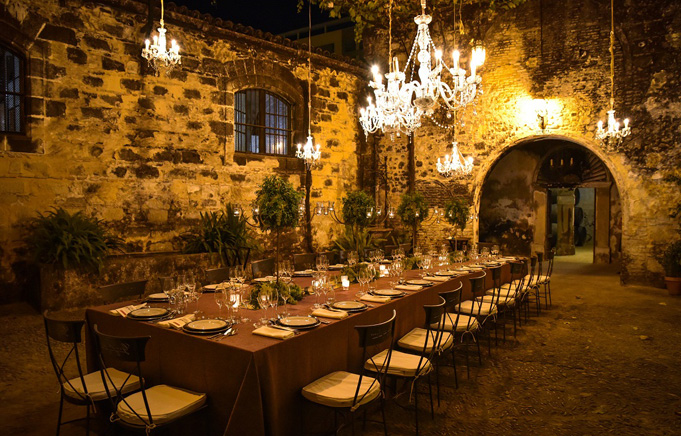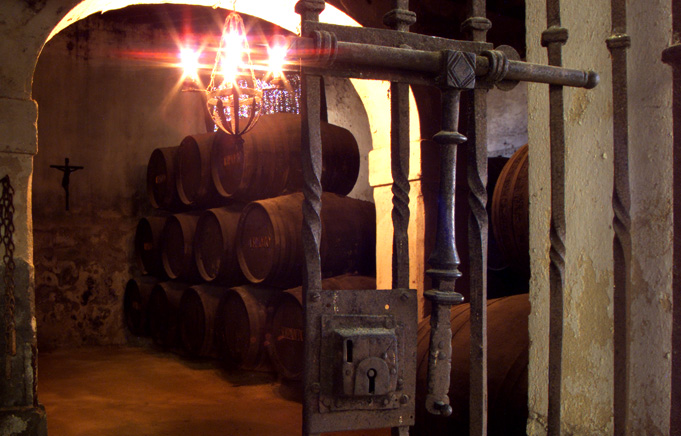 Patio de Lepanto
The aroma of our oldest brandies, the cool shade of the grapevines to ease the heat of summer afternoons, the stone arches surrounding a small traditional well... make your events and celebrations magical at Patio de Lepanto.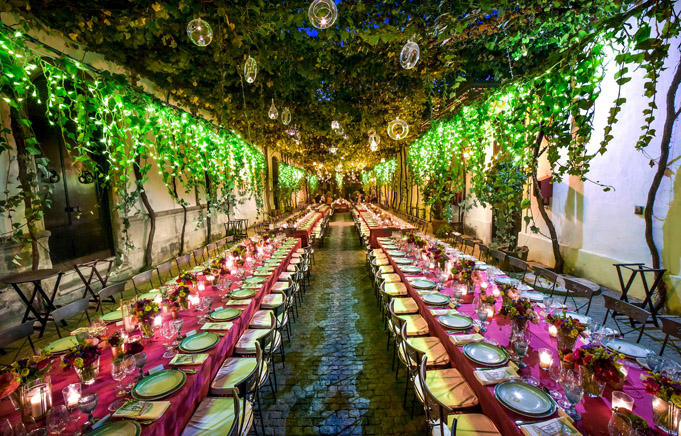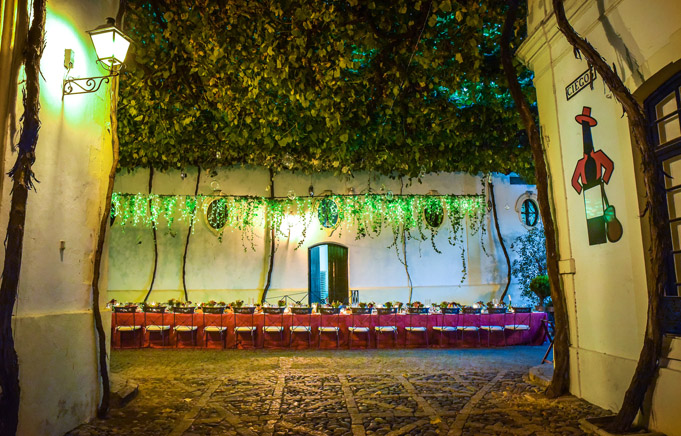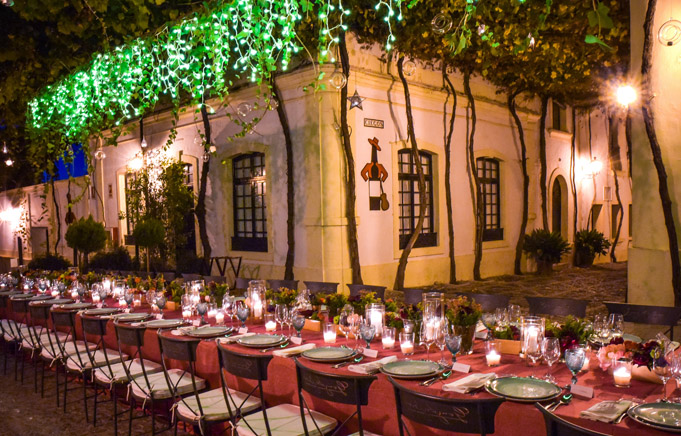 Calle Unión
Before becoming part of Bodegas Tío Pepe, this beautiful cobbled street shaded by grapevines was once part of the old town of Jerez. Now it can be the perfect backdrop for your next cocktail party or gala dinner.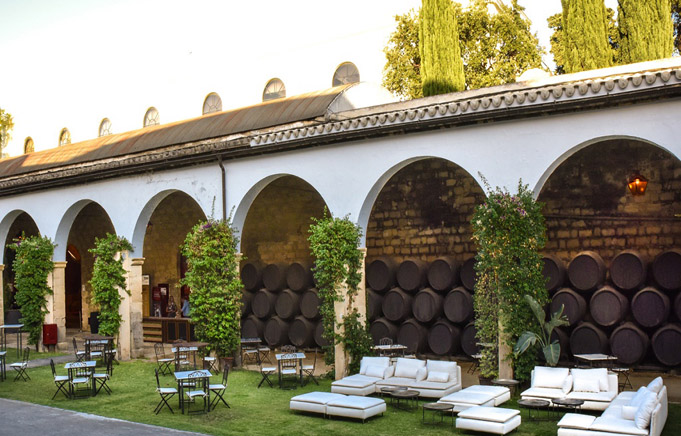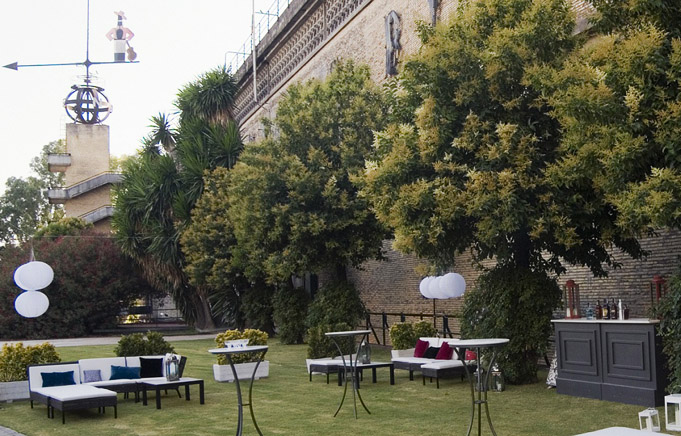 Patio de Alambiques Lepanto
Nestled among wine cellars and accessed through stunning archways, this beautiful grassy courtyard is the ideal setting for daytime drinks or evening cocktails.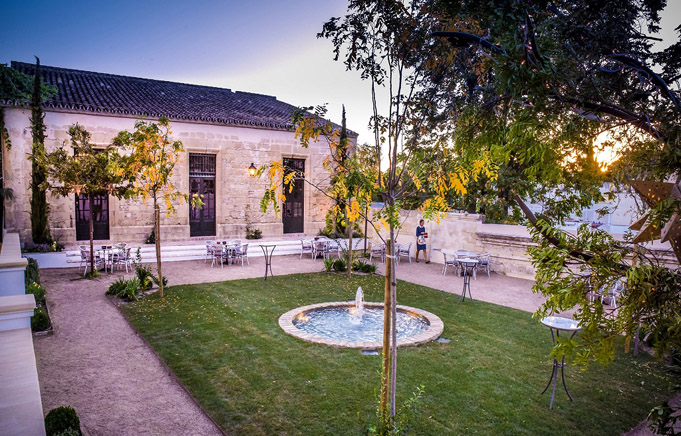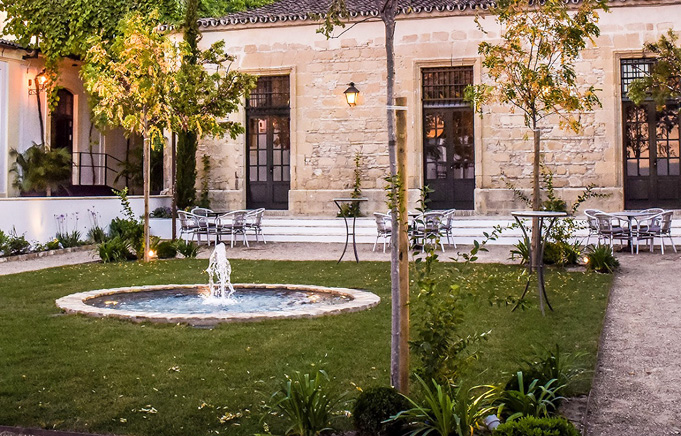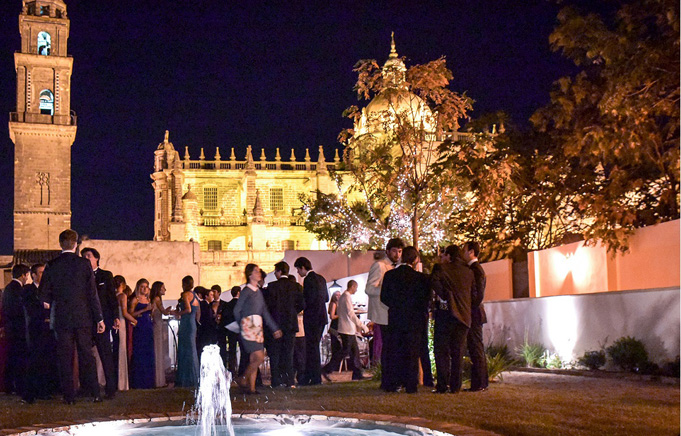 Jardin de la Catedral
Desde la Bodega González Byass, y con impresionantes vistas a la Catedral de Jerez, el Jardín ofrece la posibilidad de celebrar cócteles, almuerzos o cenas la aire libre o interior de Bodega. Posiblemente, uno de los rincones más hermosos de Jerez.