The most famous Fino wine in the world
Tio Pepe, the iconic, best-selling Fino, is made from 100% Palomino Fino grapes, a variety that thrives in the chalky albariza soil of Jerez. Once in barrel, it is aged for a minimum of 4 years in the solera system where it develops its distinctive savoury, yeasty character.
Elaboration
VarietyPalomino Fino 100%
Alcoholic content15% vol.
Tasting notes
appearance
Pale golden colour
palate
On the palate completely dry with reminders of almonds, green olives, green apple and slightly bitter
aroma
Sharp and elegant aromas of the years from the flor balanced with almond notes typical of the Palomino variety.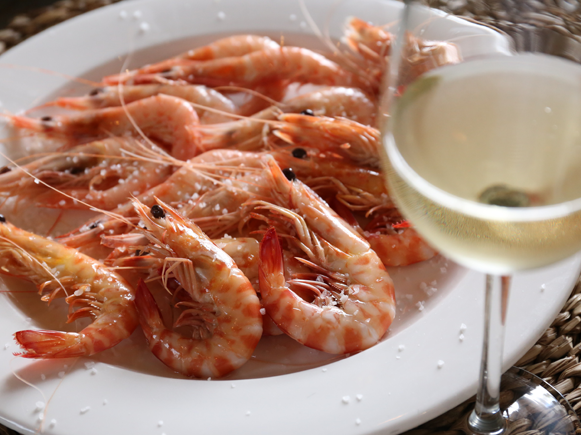 Pairing
Tío Pepe should be served very chilled, 4 -7 ºC, in a small white wine glass in order to appreciate the full bouquet of aromas.